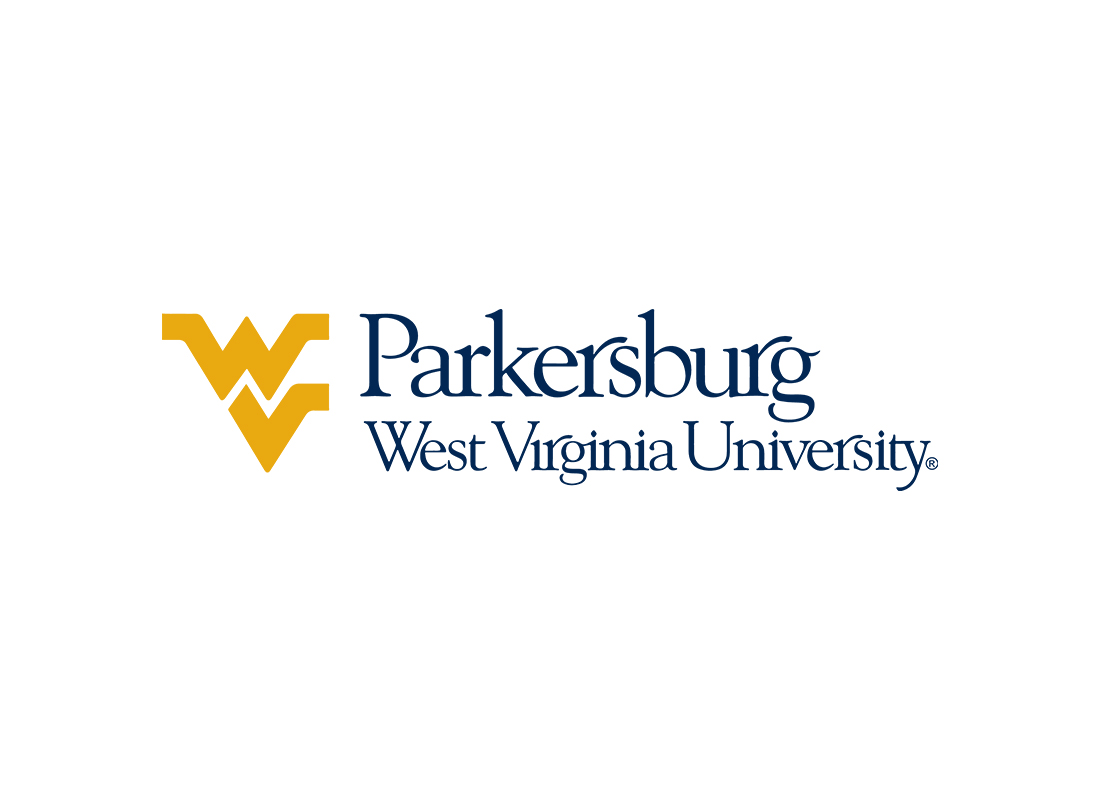 May 11, 2019 – West Virginia University at Parkersburg held its spring nursing pinning ceremony on Saturday, May 11, at 1:30 p.m., in the College Activities Center. This year, a total of 23 students were honored, having completed graduation requirements for the Associate of Applied Science in Nursing degree at WVU Parkersburg.
The ceremony is a time-honored nursing school tradition in which faculty members present each graduate with a pin. The pinning is followed by a candle lighting and recitation of the "Florence Nightingale Pledge," a vow of ethics and principles. Florence Nightingale, the founder of modern nursing, received the Red Cross of St. George in the 1860s for her service during the Crimean War. In return, she presented a medal of excellence to her top nursing students to acknowledge their academic merit.
"The pinning ceremony is more than just a tradition, it is a recognition of every student's hard work and dedication to their studies and a life of service to others," said Kathy Frum, WVU Parkersburg Nursing and Health Sciences chairperson.
The ceremony included greetings from Frum; Chad Crumbaker, Academic and Student Affairs vice president, and nursing program graduate Eric Showen. Melissa Montgomery, MHA, BSN, RN and Chief Administrative Officer at Selby General Hospital Memorial Health System, served as the guest speaker.
Spring 2019 nursing graduates include:
Haley Barber
Adam Colunga
Hannah Cox
Rachel Cunningham
Stephanie DeBerry
Alie Donohew
Aleea Gray
Crystal Green
John Harvey
Monique Hitt
Rebekah Hogsett
Taylor Hoover
Caitlyn Hudnall
Melissa Hughart
Ashley Mellinger
Megan Lamb
April Myles
Blessing Onianwa
Morganne Pauley
Katelyn Radabaugh
Eric Showen
Emilia Summers
Carleigh Walker
Visit www.wvup.edu/nursing for more information on WVU Parkersburg nursing and health science programs.