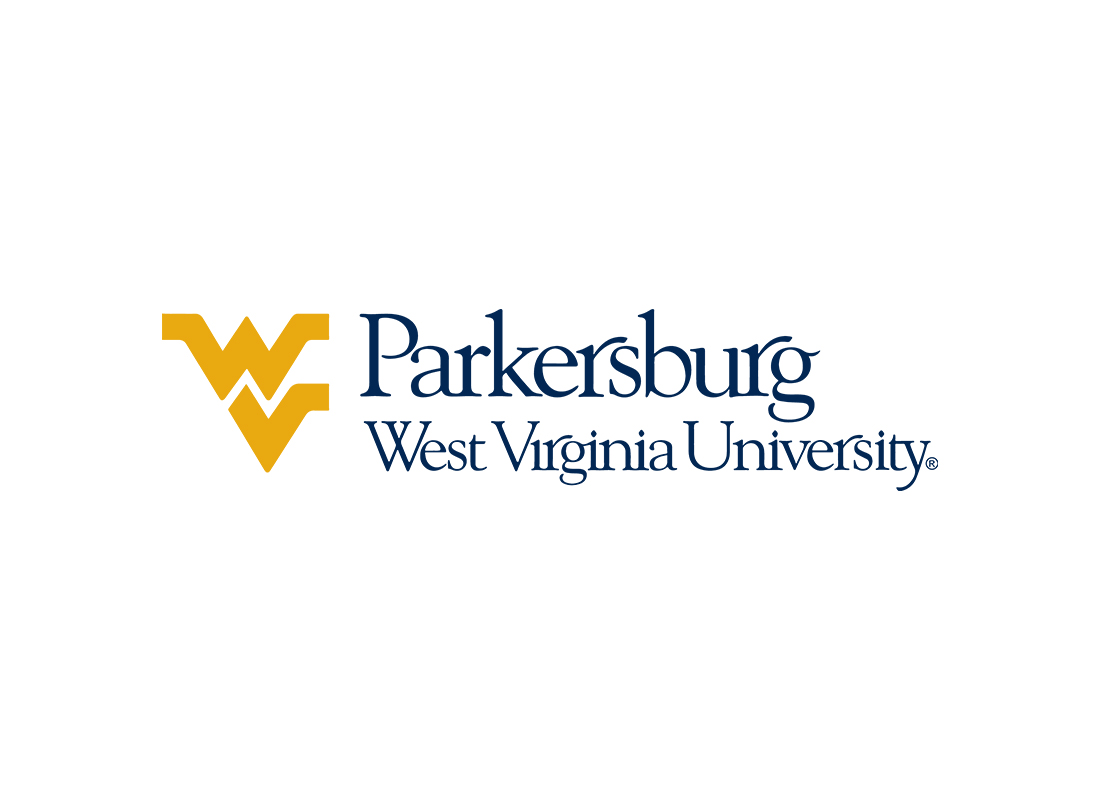 Parkersburg, W.Va. (December 21, 2020) – In Summer 2021, West Virginia University at Parkersburg will begin offering a special education specialization to students and alumni of the Elementary Education program. With a special education specialization, students will sit for a certification exam for elementary, middle and high school multi-categorical special education (grades K-12), making WVU Parkersburg the only college in the state able to offer this opportunity.
Bobbi Marshall, assistant professor of Education, explains children with exceptionalities often spend the majority of their day in general education classrooms. WVU Parkersburg graduates who earn their special education specialization will have the extra skillsets to serve all students.
"We visited with our superintendents, principals from 22 partnership schools, alumni and current students, and one thing was very evident: we have a major shortage for teachers, but more specifically, a shortage of special education teachers," said Marshall. "That's why we focused our efforts on meeting that need."
The special education specialization includes five courses that offer a foundation in education law, using adaptive equipment for the non-traditional learner, teacher collaboration, field-experience and more. The first special education class, SPED 210: Linking Policy and Practice, will be offered in Summer 2021.
Students completing the Bachelor's of Arts in Elementary Education program receive a degree that is recognized in all 50 states. To ensure graduates meet high-quality standards, WVU Parkersburg is one of the few teacher preparation programs to require teaching candidates to take licensing exams prior to student teaching.
"We can service and prepare our teacher candidates to be elementary and special education teachers so they can serve students in public schools," said Dr. David Lancaster, Education Division chairperson and professor. "It's like one service begets another. It is a win-win for everyone."
For more information on the new special education specialization, contact Bobbi Marshall at rmarsha7@wvup.edu or 304-424-8000 ext. 442. To discuss a future in the Elementary Education program, contact Dr. David Lancaster at dlancas1@wvup.edu or 304-424-8314. Visit wvup.edu/education to learn more about the WVU Parkersburg Education Division.