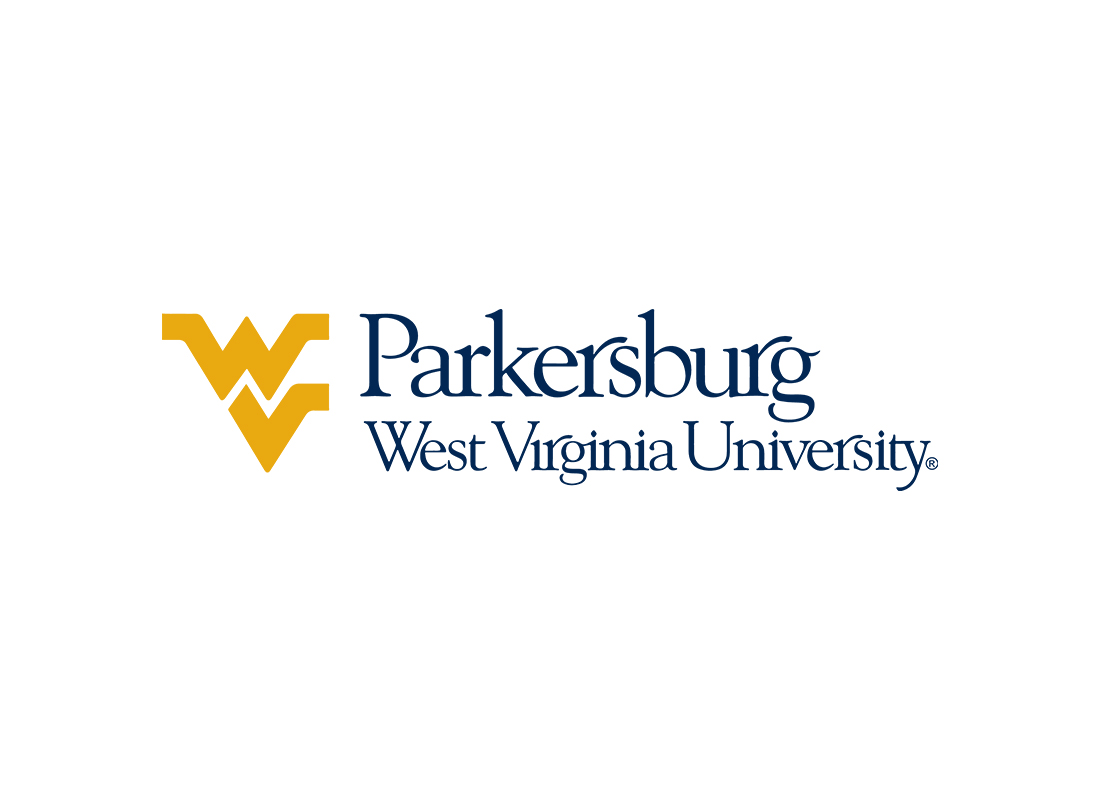 Parkersburg, W.Va. (March 23, 2023) – Rising inflation costs and recent legislation resulted in WVU Parkersburg's administration requesting a tuition increase be considered for the 2023-24 academic year.
On Tuesday, March 21, the WVUP Board of Governors met to discuss six options for tuition increases. The increases considered were at 5%, 7.5% or 9%. With the first three options, employees would be given a $1,750 increase in pay. The second three options offered the full $2,300 increase in pay as discussed by the WV Legislature during the recent session. Also during the session, the Legislature agreed to large increases in PEIA health care premiums paid by both employers and employees. The $2,300 amount proposed by legislators would be to offset premium costs expected for employees beginning July 1, 2023.
"Our governors discussed the options of tuition and pay increases, considered the impact on students, and listened to the requests of our faculty and staff representatives before making a decision," said Interim President Dr. Torie Jackson. "After much consideration for next year's budget projections, they chose to assist employees with the $2,300 increase and to help students with only up to a 7.5% increase in tuition. This will allow us to have a balanced budget for next year provided we meet our enrollment projections."
The increased costs to the college as a result of unfunded legislative mandates will be more than $400,000. Employer premiums are expected to increase by 25% this summer.
"It is expected that most institutions in the state will be making decisions for increased tuition as a result of increased costs from PEIA, state announced salary increases, and increasing inflation," Jackson said.
For a student attending WVUP, this increase is calculated at $12 per credit hour for those pursuing an associate degree, a 7.15% increase. It will be an $17 per credit hour increase, a 7.32% increase, for those pursuing baccalaureate degrees. Students only pay for 12 hours of credits. Any credit pursued over 12 hours is at no cost to a student.
The amount of money students can receive if they are fully eligible for federal Pell grants increased to $7,395, which will still completely cover the tuition costs for students attending WVUP who are eligible for a full Pell award. The Promise scholarship award amount also increased to $5,200. In addition, students in all of WVUP's associate of applied science degrees can be eligible for WV Invests, which means they will have tuition expenses covered by the state after accepting available aid.
"Even with this increase, the majority of our students will still graduate from WVUP debt free," Jackson said. "We have many programs and scholarships that can make sure they benefit from the value of WVUP while making their big dreams come true in their educational endeavors."
About WVU Parkersburg
West Virginia University at Parkersburg, established in 1961, is a life-changing institution for the students and communities it serves. The college offers over 50 degree programs, workforce development, short-term career training programs and community education classes. WVU Parkersburg is also the only community and technical college in West Virginia to offer bachelor's degrees, and it is home to WPKM 96.3 FM, the first community college radio station in the state.