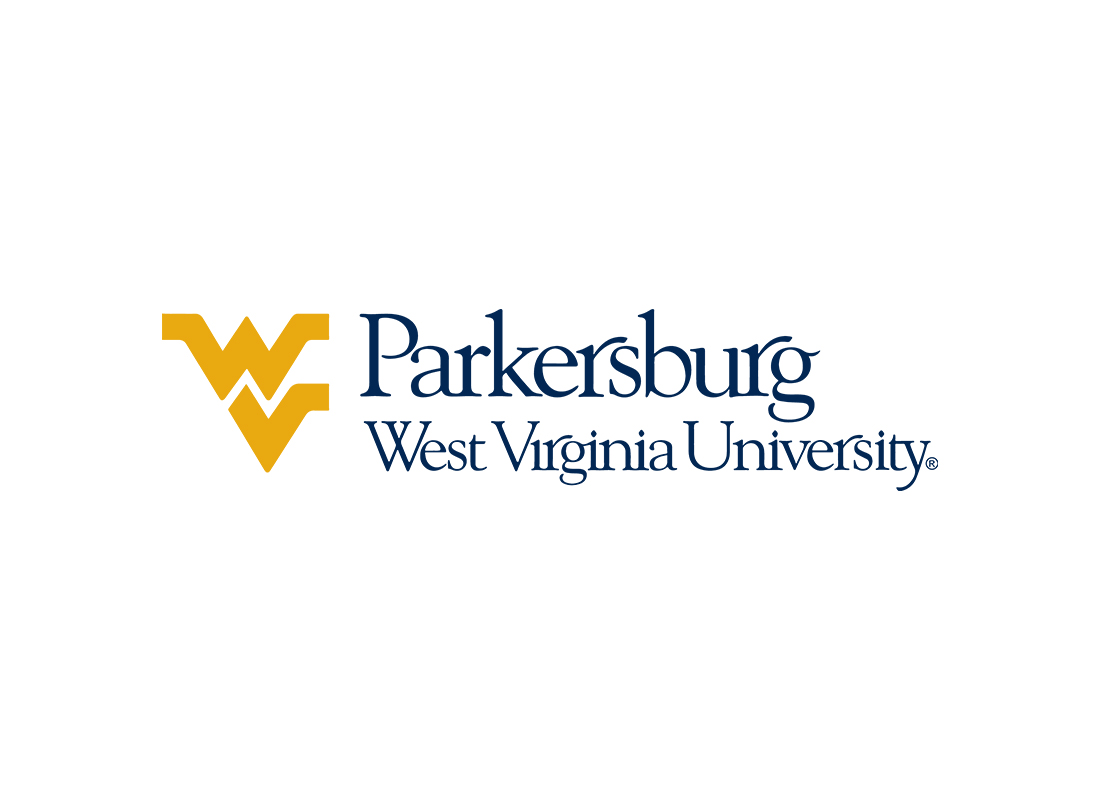 Parkersburg, W.Va. (June 8, 2022) – West Virginia University at Parkersburg's Board of Governors will meet Tuesday, June 14, 2022. The meeting will take place at 3:15 p.m. in the Francis & Nina Phares Board Room (Room 1300). Due to COVID-19, a virtual option to attend is also available.
For further details and instructions on how to attend the meeting, please contact Brady Whipkey, WVU Parkersburg chief of staff, at brady.whipkey@wvup.edu.
Visit http://www.wvup.edu/about/board-of-governors/agendas/ to view the complete agenda.