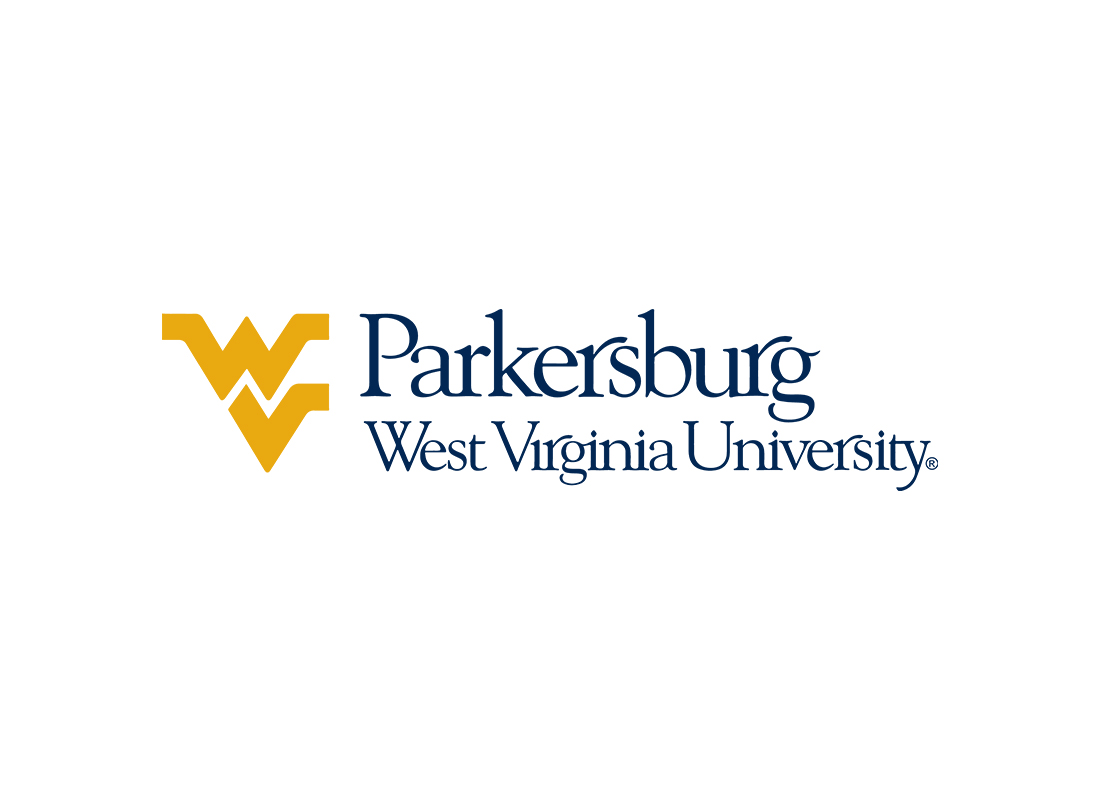 Parkersburg, W.Va. (January 11, 2021) – The West Virginia University at Parkersburg Board of Governors will meet Wednesday, January 13. Due to COVID-19, the members will not meet face-to-face. The meeting will take place at 3:15 p.m. via video conference.
For further details and instructions on how to attend the meeting, please contact Brady Whipkey, WVU Parkersburg chief of staff, at brady.whipkey@wvup.edu.
Visit wvup.edu/about/board-of-governors/agendas/ to view the complete agenda.