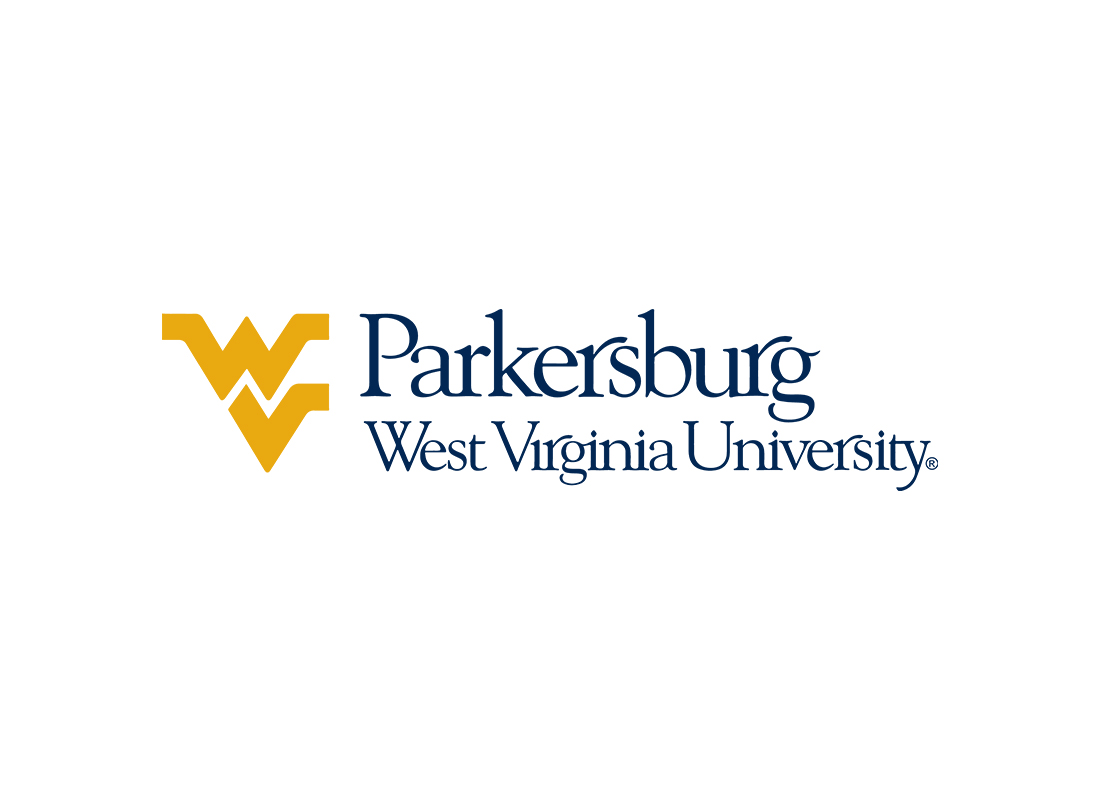 Parkersburg, W.Va. (March 1, 2021) – West Virginia University at Parkersburg awarded more than $1.46 million in funding to 1,424 students from COVID relief funds.
The college decided to award a $500 cash grant to every eligible student, plus additional funds to those who indicated greater financial need. The college's Pell-eligible students received $1,100, and non-Pell-eligible students received $500.
Students awarded a grant will receive funds by as early as Wednesday, March 3, via the student's requested refund method (direct deposit, BankMobile VIBE deposit or paper check in the mail).
"We are delighted to be able to support our students in this way. We know so many are persevering through very difficult times to continue their education. We are committed to helping keep their dreams alive, and we hope these significant funds will help them to finish the higher education they have started. As always, our students are our primary mission and concern," WVU Parkersburg President Dr. Chris Gilmer said.
These funds are provided through the Higher Education Emergency Relief Fund (HEERF) and the Coronavirus Aid, Relief and Economic Security (CARES) Act to assist students with financial expenses related to COVID-19. The Coronavirus Response and Relief Supplemental Appropriations Act, 2021 is the new act that established the HEERF funding.
"We are so thankful to our elected leaders and other partners in Washington, Charleston and the Mid-Ohio Valley who are providing WVU Parkersburg with additional resources and support during this pandemic. We especially appreciate their vision to make these funds available so that we can offer enhanced support to our students and to the communities we proudly serve," Gilmer added.
This is in addition to the May 2020 allotment that awarded a total of $876,544 in funding to 1,046 students, with grants ranging from $650 to $1,300.
WVU Parkersburg administration is pleased to be able to provide relief funding to all students eligible by federal standards who are attending classes at the Parkersburg Campus or Jackson County Center, realizing many students were in some way financially impacted by the disruption of switching to more online courses.
"We recognize that all of our students have been challenged financially and in other ways by this pandemic, and we want all of them to know that we support them and are here for them. We look forward to welcoming a large number of students for summer school in the coming weeks and a large group of new and returning students for the fall semester. Everyone is welcome at WVU Parkersburg, and we hope everyone will choose to take advantage of a high-quality, local higher education," added Gilmer.