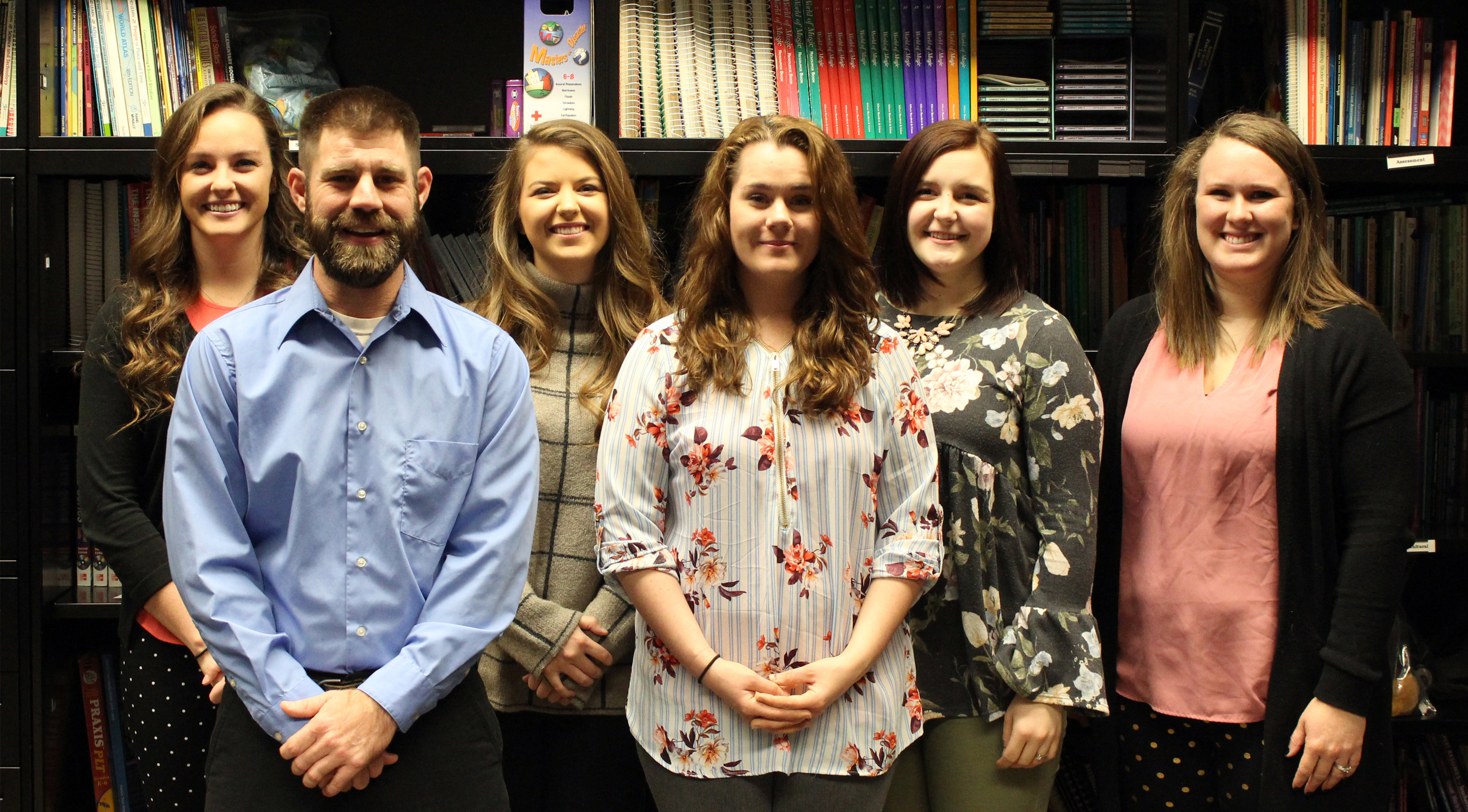 West Virginia University at Parkersburg's Education Division is pleased to announce its spring 2019 student teachers:
• Matthew Barton
• Sydney Casto
• Janae Cundiff
• Sabrina Deem
• Emily Goodwin
• Katelyn Hess
• Hannah Jordan
• Nicole Landis
• Cristin Miller
• Baylee O'Brian
• Taylor Plaugher
• Meghan Sinclair
• Isabella Stoops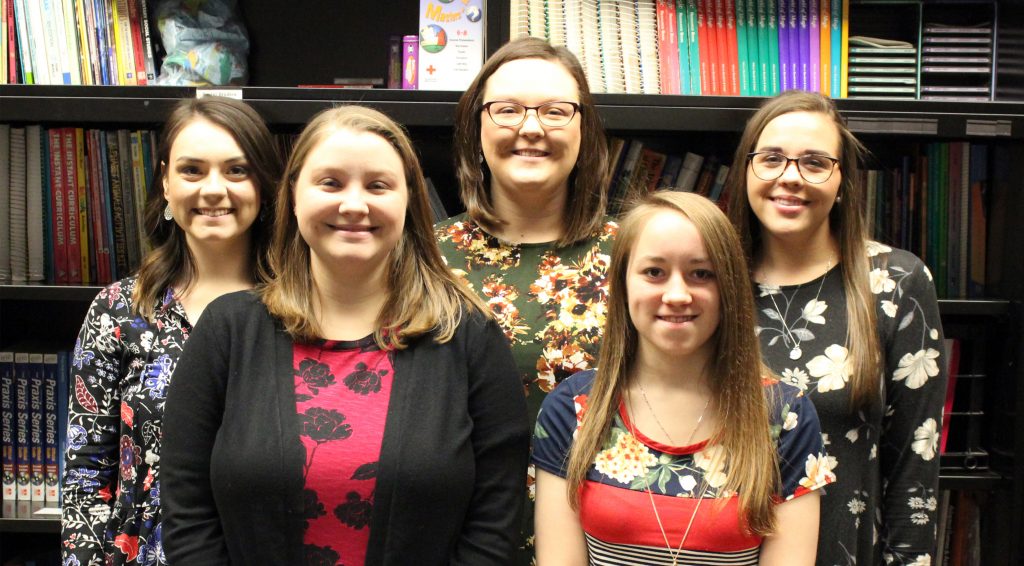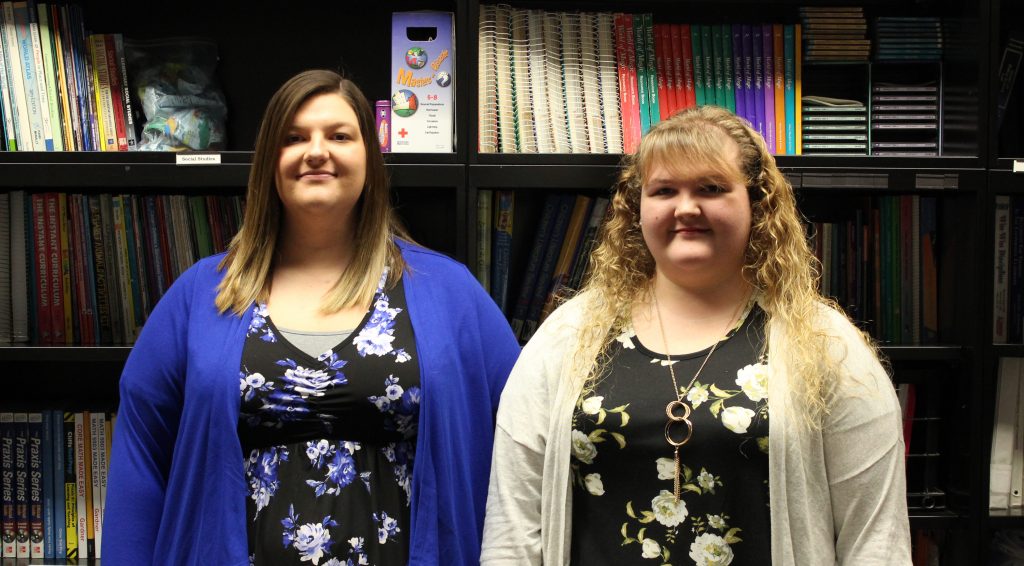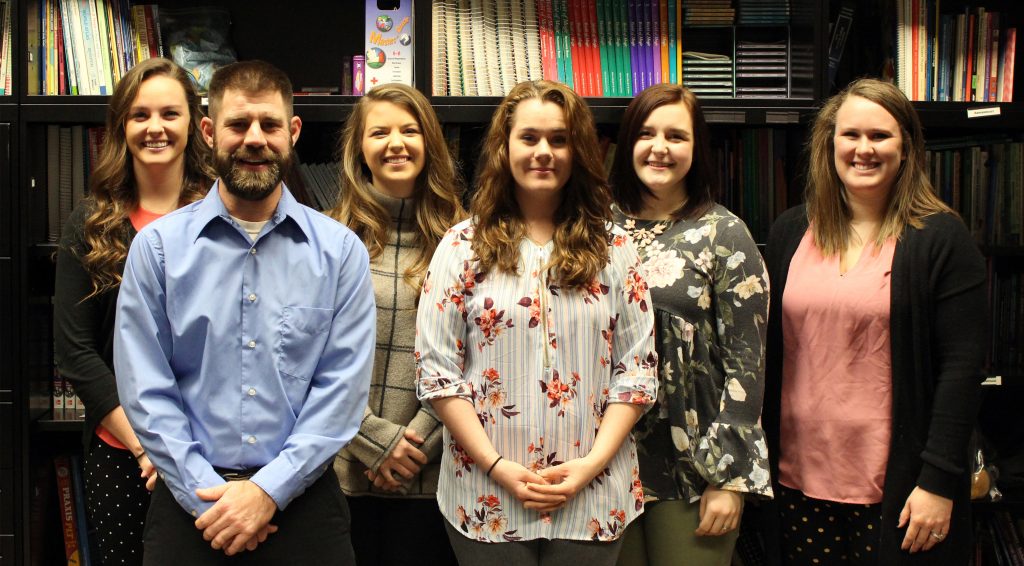 "Educational efforts made in today's classroom set the standard for students and teachers in the future," said Dr. David Lancaster, WVU Parkersburg Education Division chair. "It's important that education students begin work in the classroom early on so they build realistic and informed skillsets as they become teachers."
In the elementary education program, students gain hands-on experience as early as their freshman year observing and practicing teaching skills in real school settings. This includes learning key decision-making skills, creating effective lesson plans, developing and accessing one-on-one and group instruction, integrating new technologies into the classroom and more.
"I'm excited to announce the new student teachers and believe they are ready to make a positive impact on the school system and touch the lives of many students to come," shared Lancaster.
Classes at WVU Parkersburg start Monday, Jan. 14. Visit www.wvup.edu/education to learn more about WVU Parkersburg's accredited programs.