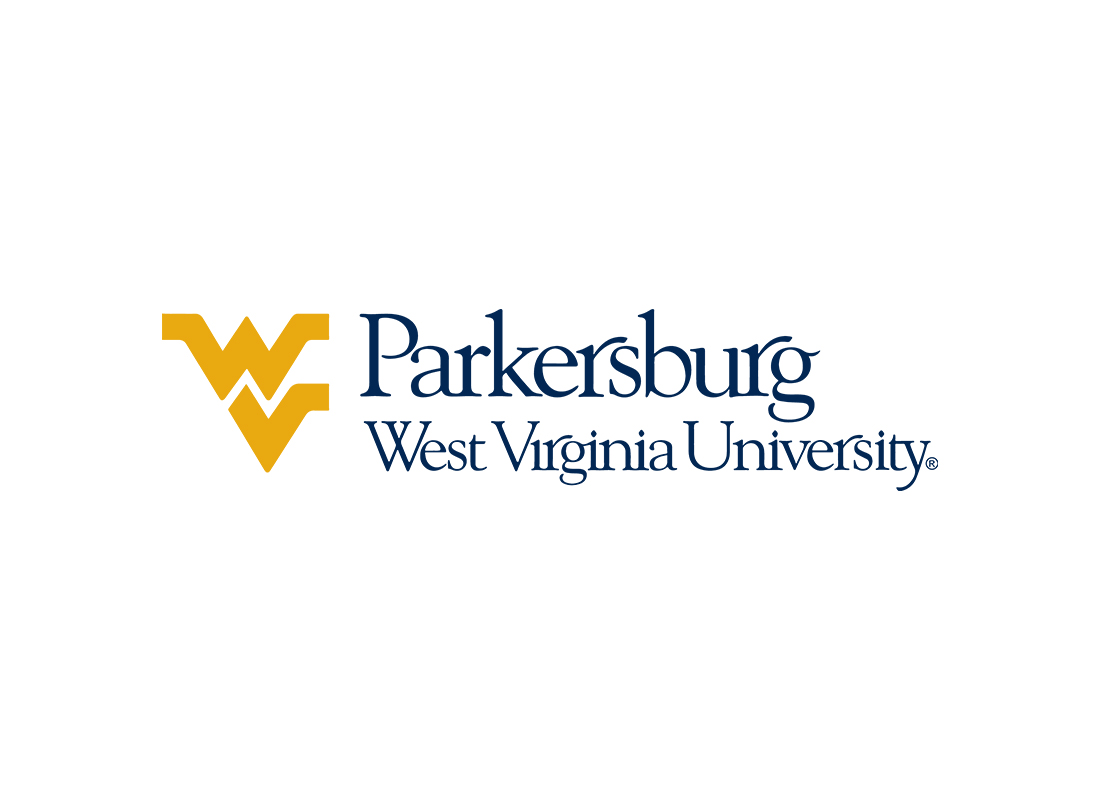 West Virginia University at Parkersburg has signed an articulation agreement that will provide its students the opportunity to earn a Master of Business Administration degree from Marshall University.
Under the agreement, WVU Parkersburg students who earn an undergraduate degree with a 2.5 or greater grade point average may apply for admission to the MBA program at the Lewis College of Business at Marshall University.
Students are encouraged to complete 27 credit hours of business foundation courses required for the MBA program while enrolled at WVU Parkersburg, which will provide significant cost savings to them. The college will provide academic advising and counseling for students to ensure they enroll in the courses that will prepare them to complete the MBA degree at Marshall.
Before the last semester of study at WVU Parkersburg, participating students may apply for conditional admission to Marshall and must meet all admission requirements prior to acceptance and matriculation. WVU Parkersburg will help students prepare an application package for admission to the MBA program.
Once admitted to Marshall, students may enroll in program courses and participate in activities provided by the Lewis College of Business and will receive program advising from Marshall staff and faculty.
"We are excited about this partnership with Marshall to provide opportunities for our students to seamlessly continue their education at the graduate level," said Dr. Chad Crumbaker, vice president of academic and student affairs, WVU Parkersburg. "This agreement for the MBA program is an excellent complement to WVU Parkersburg's four-year business degrees that are nationally accredited by the Accreditation Council for Business Schools and Programs. With this agreement, local residents are able to complete associate, bachelor's and master's degrees without leaving the area."
To learn more, contact WVU Parkersburg's Center for Student Services at admissions@wvup.edu or 304-424-8310.