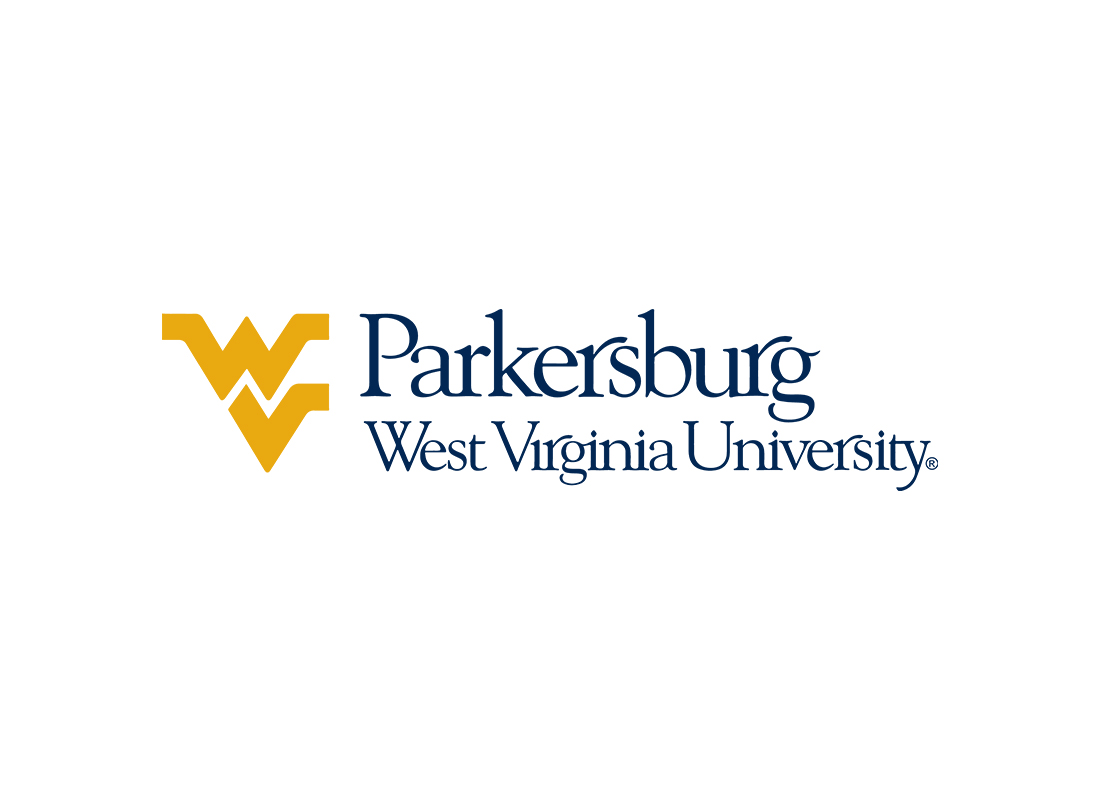 Parkersburg, W.Va. (Nov. 10, 2021) – WVU Parkersburg's alumni make a difference everywhere. That is why Alumni Relations has opened a resource hub for alumni to use in their post-graduation endeavors.
The hub, located in Room 1005 on WVU Parkersburg's main campus, is where alumni and current students may come to update their resumes, go on job searches and connect. The space has a computer and printer, and users may bring their own technology to use campus Wi-Fi.
"Our best assets are our alums. This space was made so that alumni could share their experiences with each other and for our graduates to know we will continue to support them as they follow their career paths," said Nancy Harris, executive director of Alumni Relations and Career Services.
Alumni may also participate in a nature photography contest to help decorate the hub. The contest is open from now until Dec. 15, 2021. All photos must be original, contain no people, high-resolution and in color. One submission is allowed per person.
"The walls are white, and the room needs some color, and there is no better way to add color than through the eyes of a lens," said Harris.
For more information, or to submit a photo please email Nancy Harris at nharris2@wvup.edu.