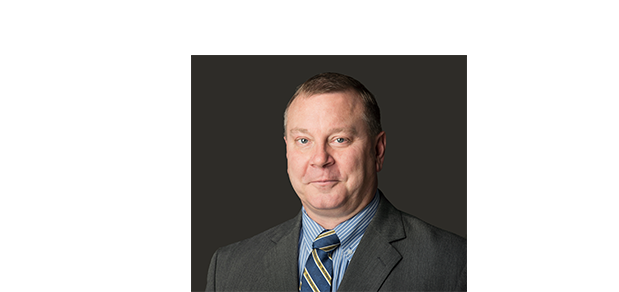 West Virginia University at Parkersburg will hold its annual convocation ceremony on August 27 at 12:15 p.m. in the College Activities Center. Dan Carder, Director of West Virginia University's Center for Alternative Fuels, Engines and Emissions (CAFEE) is the keynote speaker.
Carder, a Mineral Wells native and Parkersburg South High School graduate, holds a bachelor and master degree from WVU's Statler College of Engineering. He is renowned for his research team's report which uncovered Volkswagen's false emission's tests and violation of the Clean Air Act in 2015. With more than 20 years in emissions and alternative fuels research, he has been named by Time magazine as one of the most influential people in the world.
WVU Parkersburg's convocation ceremony is held at the beginning of each academic year to welcome new and returning students as well as reaffirm the institution's eternal commitment to its values. There will be a formal procession of the faculty in academic regalia, and faculty marshals will be invited to ring the official college bell at the beginning of the ceremony. A welcome by WVU Parkersburg President Dr. Chris Gilmer, Vice President for Academic Affairs Dr. Chad Crumbaker, and Student Government President Austin Grimmett will follow.
"Every season must have a beginning," said Dr. Gilmer, WVU Parkersburg president. "For our new students, convocation is that beginning, an eternal moment to always remember when this journey toward higher education began."
The ceremony is mandatory for new students, and there will be a live transmission to WVU Parkersburg's Jackson County Center.
For questions or more information, please contact the Office of the Vice President of Student Services at vpssappeals@wvup.edu or 304.424.8209.