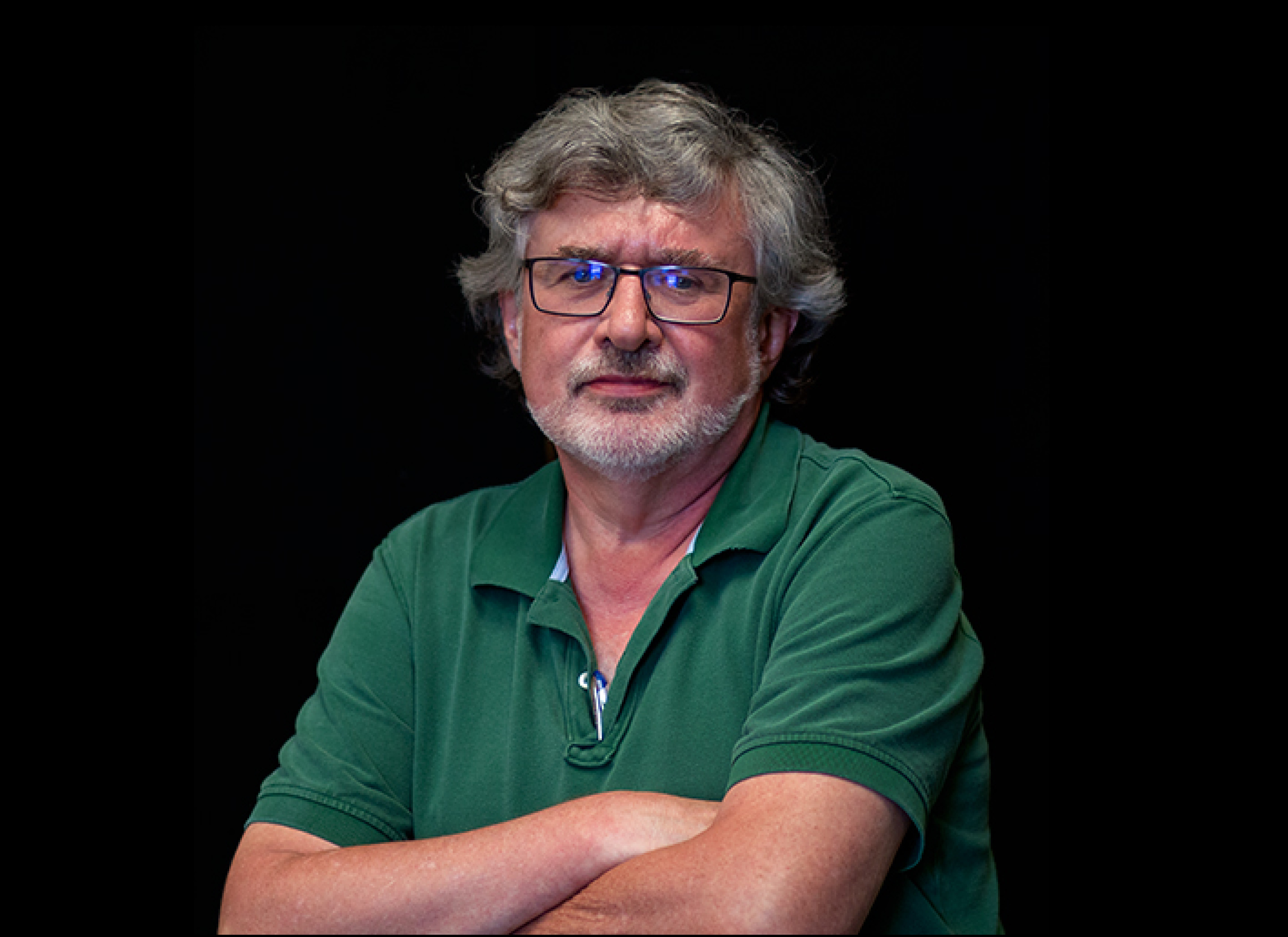 Parkersburg, W.Va. (April 14, 2020) – West Virginia University at Parkersburg Library Director Stephen Hupp published his fifth book "On A Sunday In May."
The novel follows the three most important races in international motorsports, which happen to occur on the same day. The Monaco Grand Prix, Indianapolis 500 and NASCAR 600-mile race are held on Memorial Day in three different locations. The book features three stories that take place at each of the events.
"Readers will find both on-track action and glimpses into the private lives of the competitors," Hupp said.
"On a Sunday in May" is a sequel to Hupp's first racing novel "Born to the Breed," which is about an aspiring NASCAR driver. He has also published three supernatural books: "Daughter of the Valley" and "Wings in the Night," which are based in the Mid-Ohio Valley, as well as "Of Gods and Spirits." All are available on Amazon.
Hupp has served as the library director for WVU Parkersburg since 2001. He is currently working on his sixth novel, which he plans to publish in the summer of 2021.
Due to the global COVID-19 pandemic, Hupp has put his author events on hold. The races featured in the book have also been canceled or postponed.
"On a Sunday in May" can be purchased as an e-book or paperback on Amazon.
For more information, contact Stephen Hupp at stephenlhupp@gmail.com.