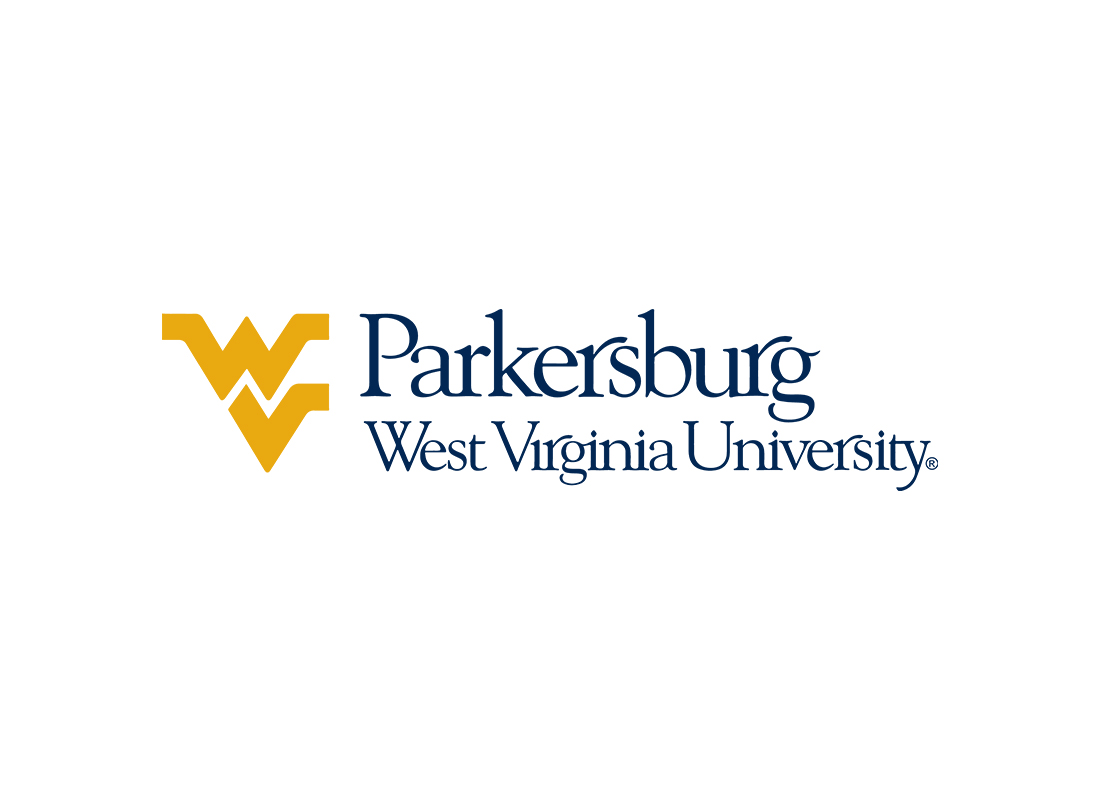 The Community and Technical College System (CTCS) of West Virginia today announced that it has been awarded a nearly $4.2 million grant from Arnold Ventures to pilot a program at West Virginia University Parkersburg and Blue Ridge Community and Technical College that supports students as they work toward their credentials.
Modeled after the highly successful Accelerated Study in Associate Programs (ASAP) at City University of New York (CUNY), and informed by CUNY ASAP's technical assistance, West Virginia's program will provide academic, personal, and financial supports to help students at those two institutions complete their degrees in high-demand fields, such as advanced manufacturing, information technology, welding, and health care.
The goal, according to CTCS Chancellor Sarah Armstrong Tucker, is to pilot the program at WVU Parkersburg and Blue Ridge CTC, with the hope of dramatically increasing the number of students who enter and graduate from high-demand programs, and then move on to high-wage jobs. If effective, the CTCS will work to scale the program to all two-year institutions across the state.
"West Virginia's system of community and technical colleges has become a national leader in implementing meaningful changes that have resulted in more of our students completing college," Chancellor Tucker said. "But to reach our goal outlined in West Virginia's Climb initiative – to arm 60 percent of our workforce with a postsecondary credential by 2030 – now is the time to double down on student success. This pilot project at WVU Parkersburg and Blue Ridge CTC, which we hope to ultimately expand statewide, is one of the most important ways we can get there. I thank Arnold Ventures for this remarkable investment in the Mountain State, and I thank CUNY for their leadership in developing this incredibly successful program."
West Virginia's program stems from Arnold Venture's Moving the Needle initiative, which supports expanded implementation and evaluation of social programs with rigorous evidence of large, sustained impacts on meaningful life outcomes. Alongside this grant, Arnold Ventures will fund an independent randomized control trial to evaluate the impact of the program on college graduation and workforce earnings over time.
"ASAP is one of the only programs in higher education that, when rigorously evaluated in a randomized controlled trial, was found to produce meaningful, sustained impacts on degree attainment," said Erin Crossett, Evidence-Based Policy Manager for Arnold Ventures. "We look forward to supporting WVU Parkersburg and Blue Ridge CTC as they implement ASAP in a new environment, with majors that are in-demand in the local economy. Understanding whether the impacts on graduation can replicate in West Virginia – and whether those graduation impacts yield an increase in earnings – is a critical next step towards scaling ASAP."
Consistent with CUNY's ASAP model, key program components at WVU Parkersburg and Blue Ridge CTC will include a student recruitment strategy, as well as early engagement that connects new students to the campus community. Financial resources will be provided to address participating students' unmet needs beyond tuition aid – including tuition waivers, textbook assistance, and food and transportation stipends. Students also will be given structural pathways that allow them to fully enroll in academic programs more quickly, along with individualized support services in areas like advising, tutoring, and career preparation.
"Recruitment of students is important, but retention of students is even more critically important. Once we enroll them, we have both a joyful and a solemn responsibility to do everything within our power to ensure their success and completion," said Dr. Chris Gilmer, President of WVU Parkersburg. "We consider our participation in CUNY's ASAP replication to be a major step toward meeting our goal of turning every student possible into a graduate. We appreciate the confidence the Arnold Foundation has shown by selecting us for this prestigious partnership, and we commit ourselves fully to its success."
"We are very excited to be partnering with CUNY to replicate their evidence-based model for student success," echoed WVU Parkersburg Provost Chad Crumbaker. "Over the past several years WVU Parkersburg has implemented many changes to improve student success with great results and adding an even higher level of proven supports and resources will be invaluable to our students and the workforce in our region for many years to come."
"Blue Ridge CTC is honored to be chosen for such an opportunity," said Dr. Peter Checkovich, Blue Ridge CTC Founding President. "This partnership with Arnold Ventures, CUNY, CTCS, and Blue Ridge CTC is remarkable. The proven success of the CUNY replication model will provide much needed benefit for our students. The identified degree programs are all occupationally based, providing our regional industries with qualified employees. This is a win for all involved."
At CUNY, ASAP has substantially improved students' academic outcomes over three years, almost doubling graduation rates. According to a randomized control trial of CUNY ASAP, 40 percent of the program group students had received a degree by the end of the three-year follow-up period, compared with 22 percent of the control group – an 18-percentage point impact.
"CUNY is immensely proud of the trailblazing impact ASAP has had on more than 58,000 of our community college students since it was launched 13 years ago," said CUNY Chancellor Félix V. Matos Rodríguez. "ASAP has systematically improved outcomes and regularly doubles graduation rates for our students. We are pleased to know that, thanks to a generous grant from Arnold Ventures, students at two colleges in the Community and Technical College System of West Virginia will benefit from ASAP through this pilot."
An initial cohort of qualifying students at WVU Parkersburg and Blue Ridge CTC will be selected to participate in the program in Fall 2020, with full implementation of the program in Fall 2021 and continuing through Spring 2025 – serving a total of 600 students.
Press release provided by Jessica Tice, Community and Technical College System of West Virginia.