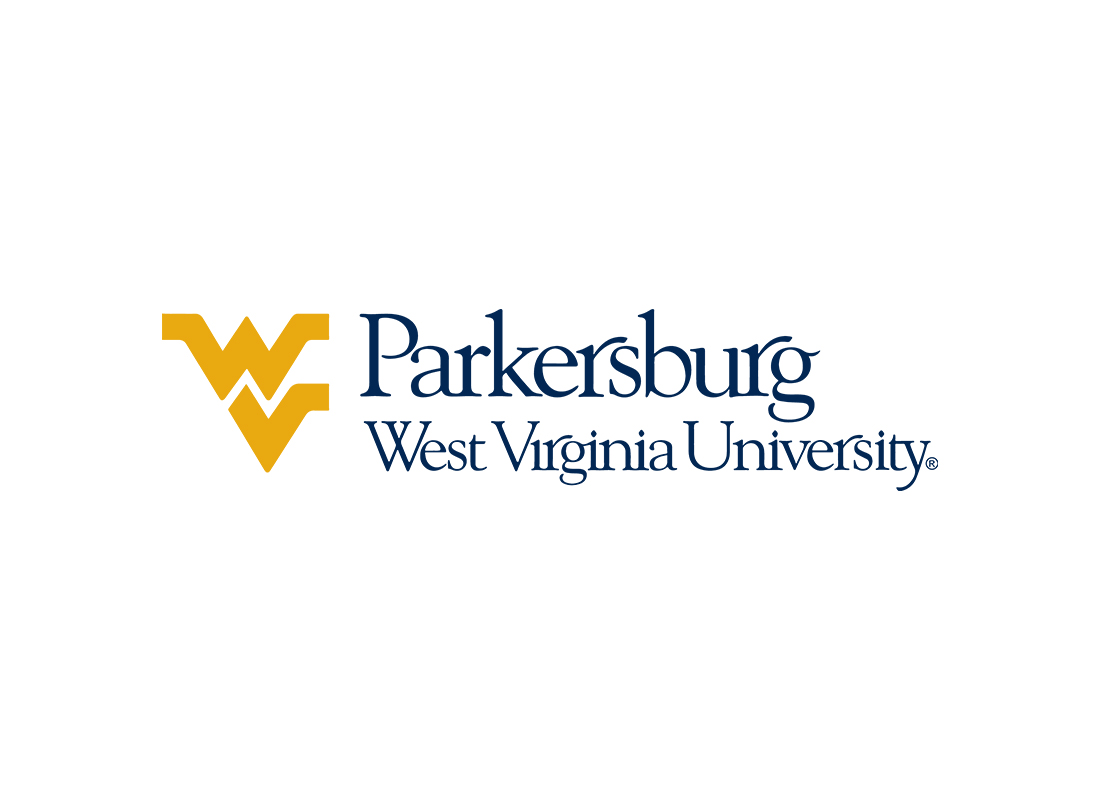 A new short-term program offered by West Virginia University at Parkersburg's Workforce and Economic Development Division is providing five students from Wood, Pleasants and Jackson counties with hands-on training and paid work experience in the manufacturing industry.
The students in the first Basic Manufacturing Industry Preparedness program completed nine weeks of classroom learning and were selected for a 12-week Learn and Earn paid internship program with Hino Motors. The 21-week program was created with input from Hino Motors, SimEx and Star Plastics and is taught by industry professionals from these local manufacturing companies.
"This course is so unique because folks from the industry chose each class they felt should be taught to prepare students to work in the manufacturing industry," said David Robinson, plant manager, Ply Gem. "We are happy to be a part of this program."
During their time in the program, students learn about topics such as OSHA, basic craft skills, business writing, interpersonal communication, time management and lean manufacturing.
"Working together to create this program, we focused on the skills needed for entry-level jobs in basic manufacturing," said Michele Wilson, executive director, WVU Parkersburg Workforce and Economic Development. "In addition to learning manufacturing job skills, students also gain proficiency in soft skills and safety skills."
Through the partnership with Hino Motors, students in the Learn and Earn program also have a one-of-a-kind opportunity to be hired directly by the truck manufacturer.
For more information, contact WVU Parkersburg's Workforce and Economic Development Division at 304-424-8383.