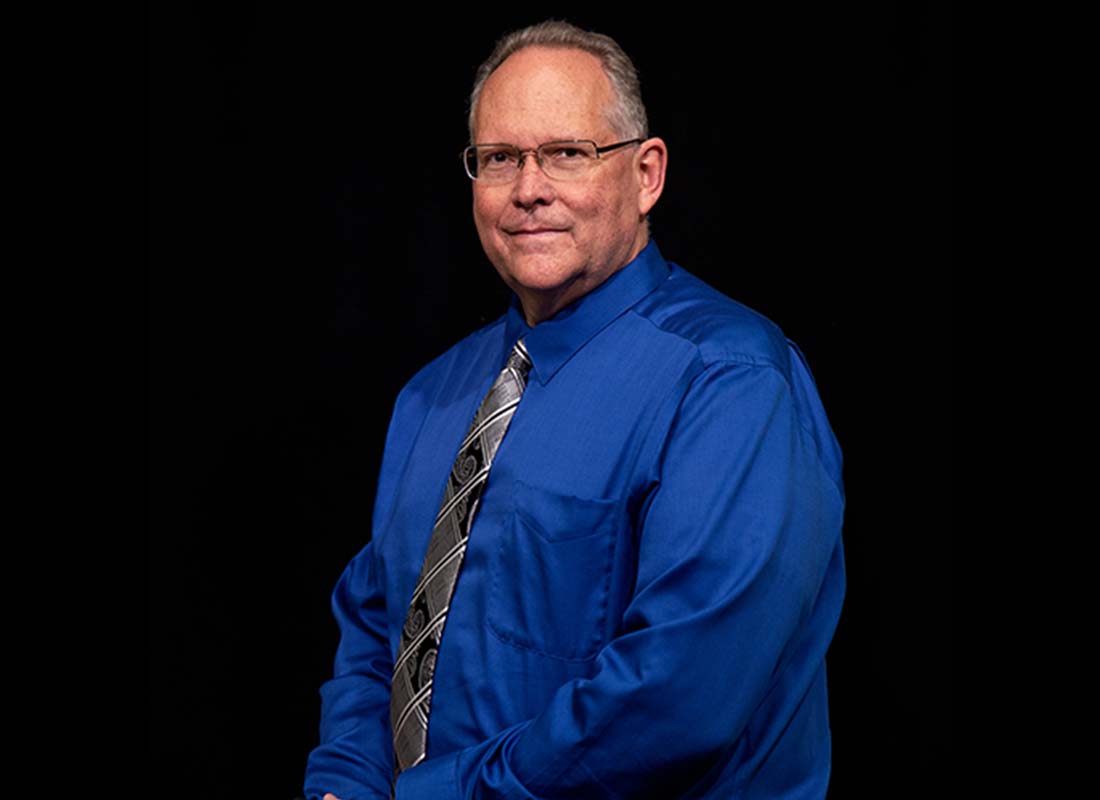 Parkersburg, W.Va. (Jan. 13, 2023) – West Virginia University at Parkersburg has named Dr. David Lancaster the vice president for Academic Affairs.
Lancaster was born in Tyler County, W.Va., and graduated from Tyler County High School in 1979. He moved to Pleasants County and began attending WVU Parkersburg to pursue a teaching degree.
He began his professional career at WVU Parkersburg in 2001. He has served in multiple roles, including Compensation Task Force co-chair, faculty senate member, Education division chair, field placement coordinator and Professional Studies division dean. He has also moved through the faculty ranks, receiving full professorship.
He holds a Bachelor of Arts in Elementary Education from WVU Parkersburg, a Master of Arts in Curriculum and Instruction from Salem Teikyo University and a Doctor of Education in Education Leadership Studies with a minor in Technology from WVU.
"Dr. Lancaster brings a wealth of knowledge about curriculum, scholastics and WVU Parkersburg to this lead academic position. He also focuses on student success by making sure students have the supports needed to find that success," said Dr. Torie Jackson, WVU Parkersburg interim president.
"In addition, he has experience with accreditation and will be able to help lead WVU Parkersburg through our next accreditation visit. I am excited to partner with him on many academic initiatives and am so thankful he agreed to step into this vice-presidential role."
Lancaster believes WVU Parkersburg feels like home. He and his wife of 32 years met in a WVU Parkersburg college class and now have a family of four.
Their three sons, Camaron, Connor and Kyle, are WVU Parkersburg Elementary Education program graduates. Their daughter, Caraline, broke this tradition by enrolling in the Nursing program and started taking classes in Fall 2022.
"I have always heard that you can never go home. I received my teacher's training at WVU Parkersburg and then continued my career in a variety of positions. In 2001, I was blessed to return to WVU Parkersburg in my original area of professional training," said Lancaster.
"I'm truly in awe that this great institution not only trained me but has called me home to lead in the vice-presidential role. I am honored and excited to have this opportunity!"