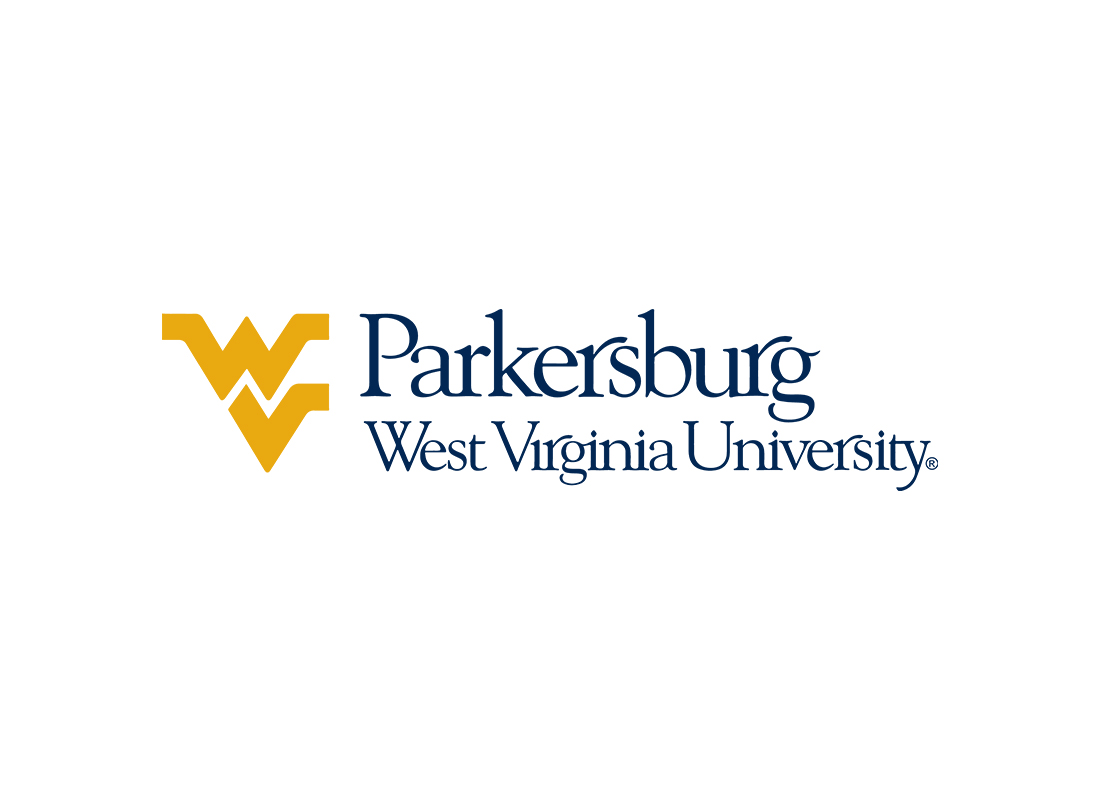 Parkersburg, W.Va. (Feb. 27, 2023) – WVU Parkersburg will host an Adult Mental Health First Aid course on Friday, March 3, from 9 a.m. to 3:30 p.m., in support of the West Virginia Green Bandana Initiative.
The Green Bandana Initiative, an effort spearheaded by members of the 2021-2022 State Advisory Council of Students, is a mental health awareness and training campaign aimed at encouraging students at West Virginia's colleges and universities to receive peer-level mental health training and at increasing awareness of the importance of mental health. The Green Bandana Initiative is intended to be a student-led effort, calling on SGA members and other student leaders on campus to help spread the word about mental health trainings, such as Mental Health First Aid, QPR, SafeTALK or other evidence-based mental health/gatekeeper trainings to their fellow students.
Students who complete training will receive a green bandana to wear or tie to their book bag to signify to other students that they have been trained and can offer peer-level assistance. The green bandanas worn by the trained students also serve to raise awareness of the importance of mental health.
Mental Health First Aid is a skills-based training course that teaches participants about mental health and substance use issues. The course gives tools for reaching out and providing help and support to someone experiencing a crisis or who may be developing a mental health or substance use problem.
The training is open to students, staff, and faculty. Registration is first come, first serve, with a limit of 30 people for the training session. This is a blended training with online coursework that must be completed prior to the in-person training session on March 3.
To register for the training, contact Andrew Walker at wwalker1@wvup.edu by Wednesday, March 1.