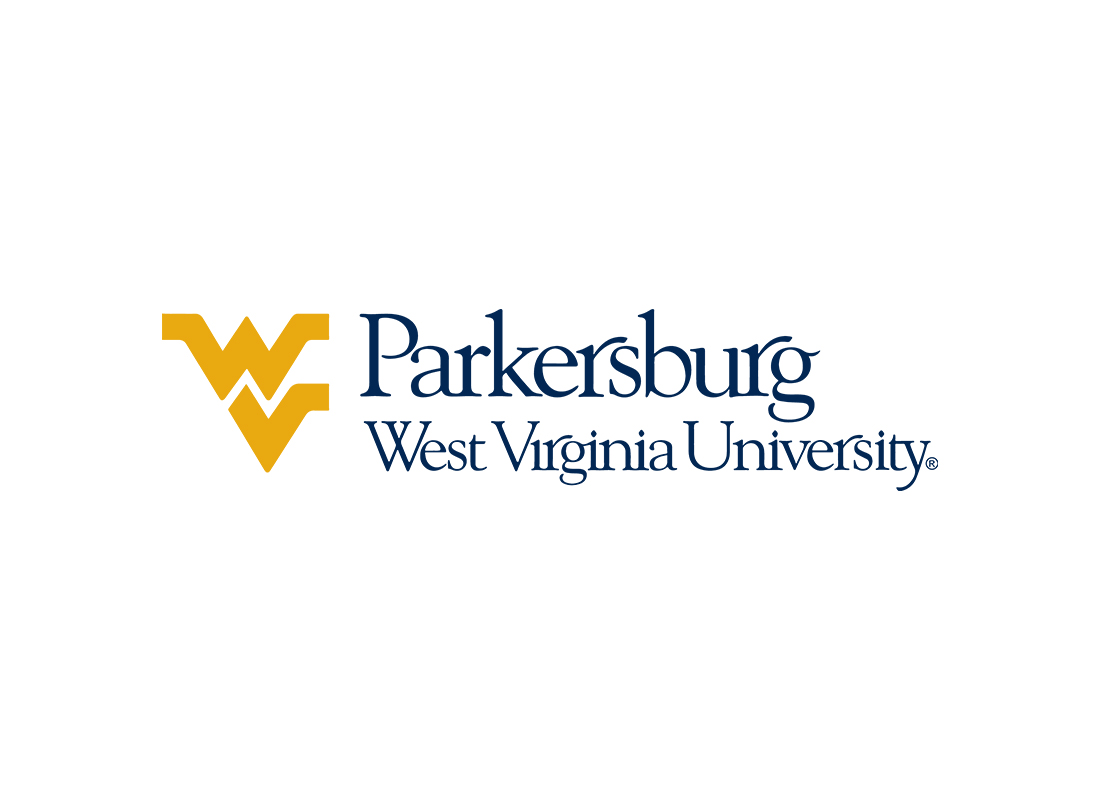 Parkersburg, W.Va. (April 26, 2022) – Dr. Chris Gilmer, President of West Virginia University at Parkersburg, is resigning his post at WVUP effective June 30, 2022. On July 1, he will assume the interim campus presidency of West Virginia University Potomac State College. The announcement was made jointly by Dr. Gilmer and Steve Hardman, Chair of the WVUP Board of Governors.
Based on broad stakeholder feedback, Dr. Gilmer received an excellent comprehensive evaluation from the Board and a five-year contract extension in 2020 with an option to withdraw from his contract with 60-days written notice. Both Dr. Gilmer and the WVUP Board emphasize that the parting is amicable and was initiated by Dr. Gilmer to pursue other professional opportunities. The WVUP Board will announce plans for interim leadership in the near future, and all parties have committed to work together for a seamless transition in leadership for WVUP.
"My family and I are very excited to join the WVU Mountaineer family and especially to make a new home in Keyser. We enjoyed our recent visit there with students, faculty, staff, and the community, and we are fully committed to give the same love and respect to the Potomac State and Keyser communities that we have given to WVUP and the Mid-Ohio Valley. We have so many friends who have really become an extension of our family at WVUP and in the greater Parkersburg area, so we have mixed emotions about leaving. Rarely an unexpected opportunity for service is simply too exciting to ignore," Gilmer said.
"We are so happy to remain in West Virginia, and we will always be ambassadors for WVUP. It is my hope that I can be an advocate for WVUP and all of the state's community colleges in their partnerships with the state's flagship university system and that we can create new and mutually beneficial opportunities for collaboration to move this great state forward," he said.
Gilmer welcomes the opportunity to lead another close-knit college community with a reputation for excellence in teaching and service to students, and he is looking forward to serving a residential college community. He is also excited to return to his roots since Keyser is a small rural community similar to the community in which he grew up.
"Obviously, the Board and the WVUP community are sorry to lose Chris and David. We have had them with us for four very productive years, and this community has come to love them as they have come to love this community. Our loss is the gain of Potomac State College and the WVU system, and we are delighted they are choosing to remain West Virginians and are committed to working with the state's educational leadership to continue lifting up the Mountain State," said Steve Hardman, WVUP's Board Chair.
"As a testimony to Dr. Gilmer's leadership and close partnership with the Board, we have a highly effective administrative team in place, and we will work together to create an interim leadership situation which allows WVUP to remain just as strong as it is now," Hardman added.
Some highlights accomplished during Dr. Gilmer's tenure at WVUP include receiving the largest single donation in the history of the university which is funding the ASCEND program to replicate the City University of New York's research-based associate degree retention program; achieving a three-year five percent overall increase in enrollment and a nine percent increase in student retention compared to the same time period prior to his tenure; launching the WVU Parkersburg Proud campaign which doubled its goal by raising more than $6 million in grants and private donations in two years and was the first major goal-setting fundraising initiative in WVUP's history; setting statewide records for the most Learn and Earn workforce development programs and the most national marketing awards; and maintaining balanced budgets while increasing the cash reserves of the college by more than 50 percent.
He will be remembered as a student-focused leader with the fulfillment of his dream to offer an on-campus primary care health clinic set to open this fall, for bringing the dormant Riverhawk Farm back into production through a partnership with Mister Bee Potato Chips, for opening 11 community-based learning sites in conjunction with area high schools and greatly increasing Early College options, for convening the Arts Collaborative of the Mid-Ohio Valley, and for opening the WVUP on Market Street location in downtown Parkersburg.
One of Dr. Gilmer's greatest accomplishments has been rebuilding strong relationships with area schools and with the business, nonprofit, political, and industrial communities, for which he was named Business Person of the Year in 2019 by the Chamber of Commerce of the Mid-Ohio Valley.
"We didn't do any of this alone and have only been successful because of the hard work of a devoted WVUP team and the vision of this community. I don't see this move as leaving WVUP and the Mid-Ohio Valley, at least not in my heart. This is a place I will return frequently because nowhere else have I ever felt more at home, more a part of a progressive community, or more loved. I see this an opportunity for another grand adventure in the state I now proudly call home and a chance to grow as part of the WVU system. I will never miss an opportunity to speak well about WVUP and the MOV or to continue expanding the relationships and partnerships created with you here," Gilmer said.