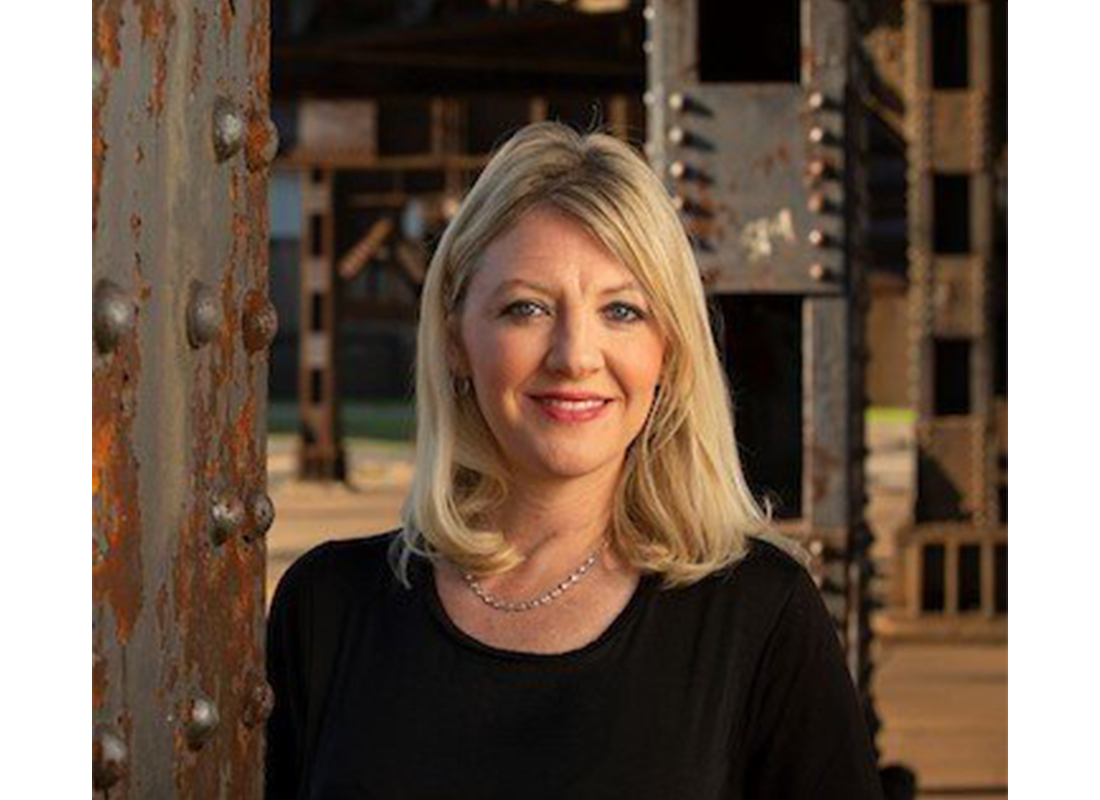 Parkersburg, W.Va. (Nov. 21, 2022) – WVU Parkersburg's Professional Studies Division is hosting a Fall Speaker Series where prominent local leaders share their success stories. The final presentation will take place on Nov. 30, from 12:15 – 1:00 p.m., in the College Theater, with speaker Amanda Stevens.
Stevens began her role as executive director of Downtown PKB in September 2021. Before that, Stevens held two positions at Artsbridge. First as the organization's office manager, then as the executive director, overseeing programs, grant writing and fundraising.
She has been a grant reader and a panelist for the West Virginia Department of Arts, Culture and History. She has been instrumental in overseeing several large-scale events and art installations, including a partnership between Artsbridge and the Grand Central Mall to create the glass mosaic mural inside the new Williamstown Elementary School.
Before Artsbridge, Stevens worked for her family's business, DeBarr Trucking Co., in Parkersburg, W.Va. Directly after obtaining a degree from WVU Parkersburg, Stevens was a licensed real estate agent in West Virginia.
She has been a singer with local bands for over 20 years at fairs and festivals and has served as music director at her church. She has also been a vocal coach to community youth and has participated in theatre throughout the Mid-Ohio Valley.
"It is an intentional effort, on the part of the Division of Professional Studies, to provide the community with the opportunity to enjoy a vibrant, intellectually stimulating event and engage with a respected local professional," Assistant Professor Andrew Walker said.
The Fall Speaker Series event is free to attend, and all community members are welcome.
For more information, visit wvup.edu/fallspeakerseries.