Staying close to home while earning a degree was important to me. I chose WVU-P because it was so close to home, and the programs are so highly rated. I earned my associate degree in criminal justice last spring, and I'm finishing up my bachelor's this summer.
Receiving the Hefner Education and McDonungh Early College scholarships, has significantly impacted my family and I. Without these scholarships, I may not have had the opportunity to attend college. Because of them, I can receive a quality education without having to worry about how to pay for college. Knowing that I will graduate college, debt-free has eliminated a financial burden.
The most memorable experiences I have at WVU-P include graduating with my associate's degree in criminal justice (Magna Cum Laude), induction into Phi Theta Kappa, serving as treasurer for the Criminal Justice Organization, being a part of Dr. Gilmer's Leadership Fellows, and serving as a student ambassador for the college.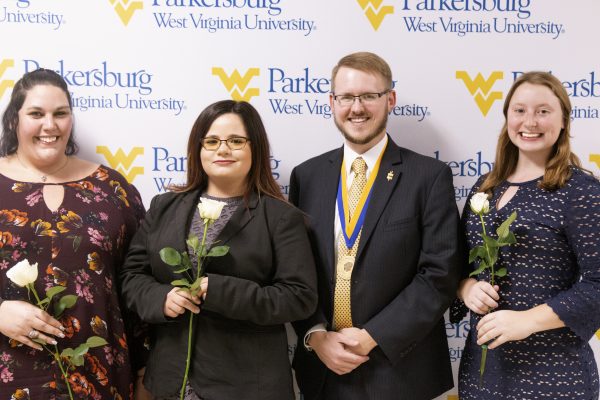 I want to give a shout-out to Professor Walker – who is always there to help whenever help is needed. He always advises me of what to do to be as successful as possible.
After I graduate, my next goal is to work for the FBI CJIS Division.
I don't think that I would be as close to reaching this goal if I chose a different college. Here at WVU Parkersburg, we are one big family. Everyone is always willing to help and provide you with resources so you can succeed in the future.