GENERAL NOTICES
• Application Deadline for December 2019 graduation is: Friday, October 18, 2019
• WVU Parkersburg has a trial subscription to the Kanopy video streaming service. Kanopy is a video streaming platform for many universities with a broad collection of over 30,000 films from 1000 top producers such as Criterion Collection, Media Education Foundation, The Great Courses, New Day Films, California Newsreel, Kino Lorber, PBS, First Run Features and more. Use the following to access Kanopy:
Trial Link: wvup.kanopy.com
Username: wvup
Password: access
Please contact Library Director Stephen Hupp at stephen.hupp@wvup.edu or ext. 418 for additional information.
• WVU Parkersburg's Community Education classes are fun and affordable learning opportunities provided by Workforce & Economic Development. Many are suitable for all ages, offered on evening and weekends, and you do not have to be a WVU Parkersburg student to register. August's education courses include Introduction to Macrame, Crochet, Braided Rugs and more! For more information, call 304-424-8383.
• Do you want Ricky the Riverhawk to make an appearance for your special event or meeting? If so, please complete the Ricky Request Form, which can be found at www.wvup.edu/forms or by clicking here. Please direct any questions to communications@wvup.edu or ext. 247.
EVENTS
• The Veterans Resource Center would like to invite all students, faculty and staff, who are a part of our Veteran community, to enjoy a Welcome Back Cookout on Tuesday, August 20 at 1130 hours. Stop by the center (Room 1532 on main campus) for free food, fun, games and camaraderie. Contact darren.shearlock@wvup.edu for more information. 
• MAKE YOUR NEXT CAREER MOVE IN STYLE. On Sunday, Sept. 15, from 3 – 6 p.m., WVU Parkersburg students, alumni, faculty and staff can receive up to 60% off select men's and women's career dress apparel, shoes and accessories during the JC Penney Suit-Up Event at the Grand Central Mall. Contact careerservices@wvup.edu for more information.
• On Sunday, Sept. 15, from 12 – 6 p.m., the Entrepreneur Center will open its doors for cosplayers, families getting ready for Halloween and individuals interested in the technologies and resources available at the center, to aid them in creating costumes, props and other projects. During the free event, attendees will have access to 3D printers, a laser cutter and engraver, CNC milling machine, vinyl plotter, industrial sewing machine and more, as well as expert costumers and prop-makers for on-site demonstrations. Contact wed@wvup.edu or ext. 383 for more information.
STUDENT CLUBS & ORGANIZATIONS
• Breakthrough Campus Ministries will host Bible study meetings on the first and third Thursday of every month during the fall semester. Meetings will begin at 7:30 p.m. in room 2537 on main campus. Dates: Sept. 5 and 19; Oct. 3 and 17; Nov. 7 and 21; and Dec. 5. Contact Faith Atkinson at fatkinso@wvup.edu for more information.
WELCOME to our new faculty!

Lee Brown, English Instructor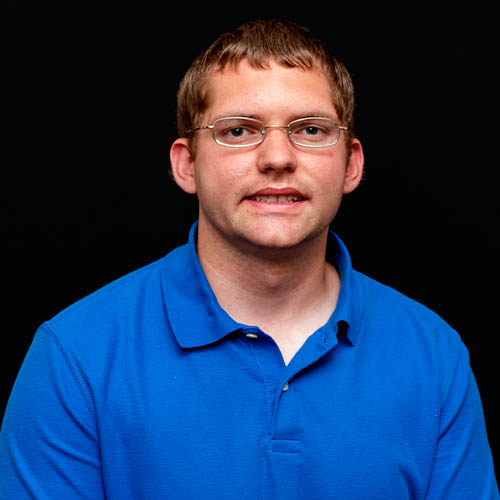 Kyle Lancaster, Education Instructor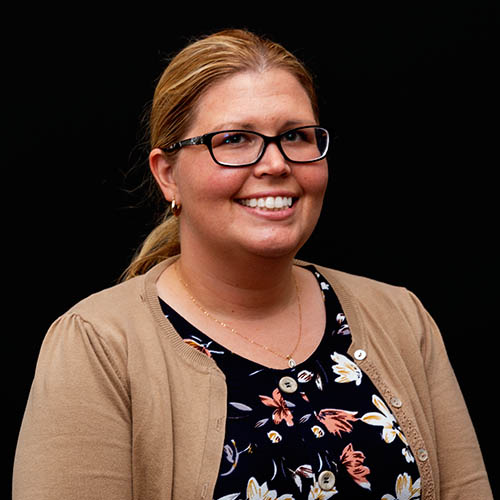 Dana Lee, Business Instructor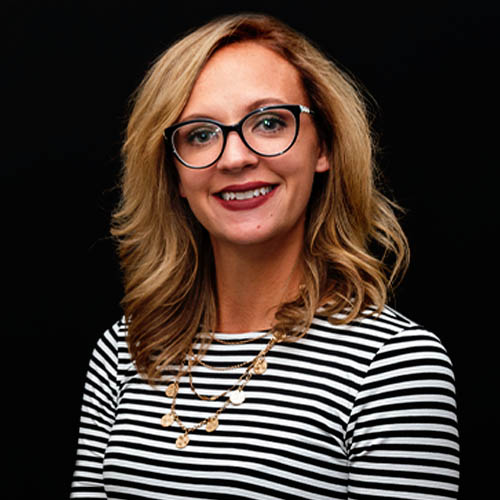 Seanna Shearer, Nursing Instructor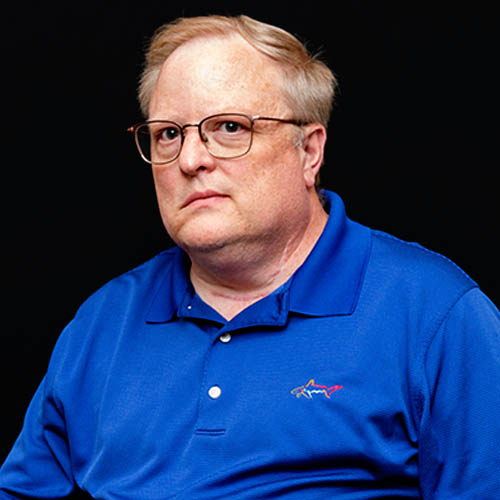 Allen Shore, Mathematics Assistant Professor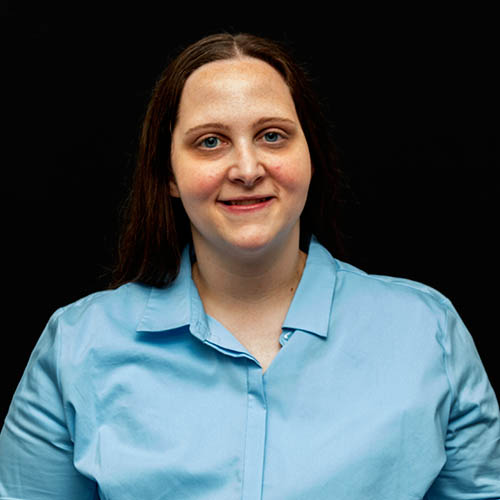 Stephanie Stopiak, Education Instructor

Megan Ludwig, Surgical Technology Instructor
WELCOME Melissa McKinley, our new Human Resources Assistant III. She can be reached at melissa.mckinley@wvup.edu, ext. 398, or in office 1008.
WELCOME Tonya Morrison, our new Accounting Assistant II. She can be reached at tonya.morrison@wvup.edu, ext. 233, or in office 1112.
WELCOME Sara Sinsel, our new Child Care Assistant II. She can be reached at sara.sinsel@wvup.edu, ext. 311 or in the CEL office.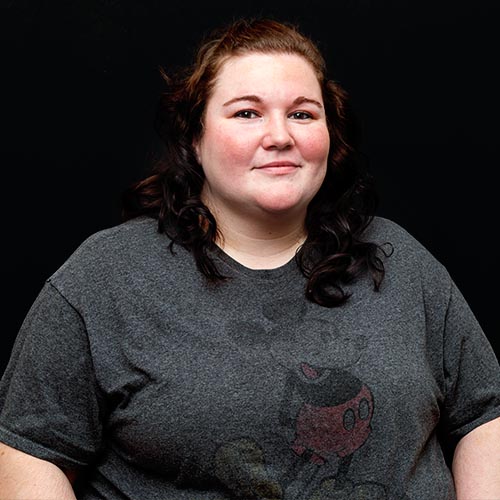 WELCOME Austin Grimmett, our new Admissions Counselor in the Center for Student Services. He can be reached at austin.grimmett@wvup.edu, ext. 277 or in office 1107.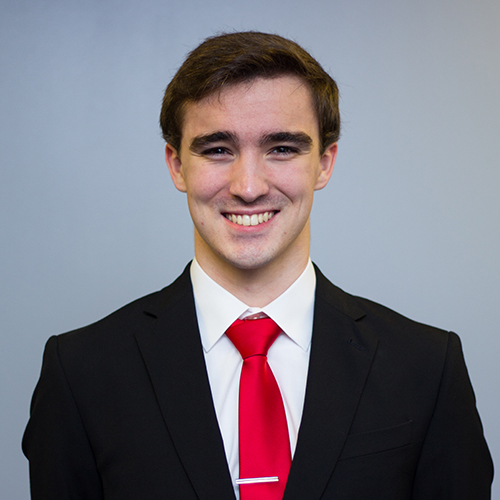 Employee of the Month – July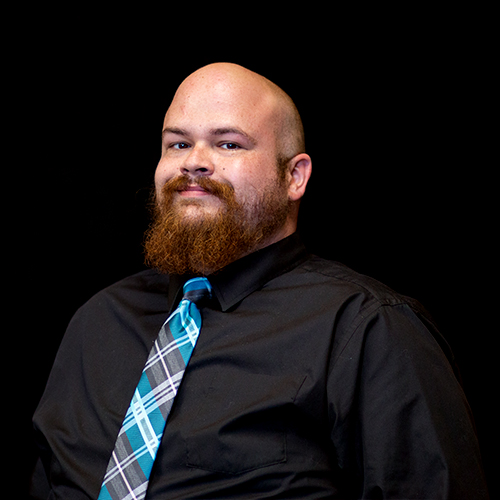 Doug Anthony
Chief Information Officer