GENERAL NOTICES
• Homeland Church, located at 1005 14th Street in Parkersburg, is offering community dinner to-go meals every Saturday, from 4 to 5 p.m. Any person or family in need is welcome to stop by and pick up a meal. Homeland Church also offers a Food Ministry through its food pantry, with assistance available every Tuesday, from 4 to 5 p.m. To request a grocery delivery, please contact Pastor Mel at 304-966-5153.
• Students who have previously completed the application process for approval of academic disability services, but have not yet been approved for academic accommodations for the current summer semester are encouraged to email kurt.klettner@wvup.edu to request letters. Accommodation request emails must include the following information:
• Student's full name
• Student ID number
• Course name (i.e., English Composition – ENGL 101)
• CRN (i.e., CRN 222)
• Instructor's name
In the email the student should also include the following statements:
• I request academic disability services accommodations for the previously identified Summer 2020 course(s).
• I permit Kurt Klettner to contact the instructor(s) on my behalf.
Providing complete information will help to ensure the letters will be submitted to students and instructors in a timely manner. If you do not receive a CC copy of the aforementioned letters within five days of your request, please send a reminder notification to Kurt. If you are having difficulties in a course for which you are already receiving accommodations, please call Kurt at 304-588-0142 to discuss your concerns. Students desiring academic accommodations and who have yet to complete the application process will need to establish an appointment with Kurt, preferably by email at kurt.klettner@wvup.edu.
• Students who are eligible to graduate with their Certificate, Associate or Bachelor's degree in August 2020 must complete the graduation application through their OLSIS account by Monday, July 6. For more information, call the Center for Student Services at 304.424.8310.
• WVU Parkersburg students experiencing a need of food assistance are still able to get limited help through our Riverhawk Food Pantry while supplies last. To request food assistance, please call Kurt Klettner, campus counselor in the Center for Student Support Services, at 304-588-0142. Specific arrangements for obtaining the food, including availability for students living closest to the Jackson County Center area, will be addressed during the conversation. The Riverhawk Food Pantry will continue to make food available each week until we return to campus or our supply is exhausted.
• Due to the current public health situation and the trajectory of COVID-19, WVU Parkersburg's inaugural Kids' College program is canceled. The university hopes to hold this event in the future and will provide information as it becomes available. For questions, please contact Logan Mace at logan.mace@wvup.edu or 304.424.8606.
• To WVU Parkersburg Bookstore Rental Customers: If you have rented textbooks, they can be returned free by shipping back via UPS. Just visit this link to get your free UPS Ground Label and instructions for packaging your textbooks. Students will need to enter their Order ID (found in your order confirmation or rental reminder emails) and email address (the one used when placing the order). Customers will only receive one label, so please ship back all returns together.
• Kurzweil Education is offering a text-to-speech for web content tool for students who need reading support. This tool will help students who use systems like Blackboard, Moodle and Canvas. Add the Read the Web extension (available for Chrome or Firefox) to your browser to have web content such as tweets or articles read aloud in 30 natural text-to-speech voices that read aloud in 17 languages and dialects. To download this extension, go to https://www.kurzweiledu.com/products/software-updates.html and look for the Chrome or Firefox Extension for Read the Web. For questions or help with accessing this tool, please contact the Center for Student Support Services at 304.424.8378 or deborah.berg@wvup.edu.
• Are you feeling stressed out and need someone outside of the family to talk with? Do you need to vent out loud to someone for a few minutes? During this time of higher anxiety, resulting from circumstances related to the COVID-19 crisis (social distancing, isolation and sometimes general feelings of frustration and possibly fear), you may find some comfort in talking. If so, know that you can call Kurt Klettner, Student Support Services executive director, at any time, including evenings and weekends, until this crisis is behind us. Please call Student Support Services at 304-424-8388, or dial Kurt's campus cellphone directly at 304-588-0142. We are in this together, and together we will get through this crisis.
• WVU Parkersburg's Literary Magazine, "The Poorhouse Rag," is now accepting submissions for the fall 2020 edition! Submissions of prose, poetry, children's literature and original artwork are open to WVU Parkersburg students, faculty, staff, alumni and their families, and will be accepted from February 2 until July 1. The fall 2020 edition will honor 100 years of women's suffrage and the college's emphasis on social justice, the theme of social and political marginalization and the lack of equity in opportunity. Visit wvup.edu/poorhouserag for submission guidelines. Email thepoorhouserag@wvup.edu for more information or to submit your entry.
• WVU Parkersburg has once again been recognized for its support of veteran and military students by Military Times, ranking No. 8 on its annual "Best for Vets: Career & Technical Colleges" list.
• WVU Parkersburg has a trial subscription to the Kanopy video streaming service. Kanopy is a video streaming platform for many universities with a broad collection of over 30,000 films from 1000 top producers such as Criterion Collection, Media Education Foundation, The Great Courses, New Day Films, California Newsreel, Kino Lorber, PBS, First Run Features and more. Use the following to access Kanopy:
Trial Link: wvup.kanopy.com
Username: wvup
Password: access
Please contact Library Director Stephen Hupp at stephen.hupp@wvup.edu or ext. 418 for additional information.
• Do you want Ricky the Riverhawk to make an appearance for your special event or meeting? If so, please complete the Ricky Request Form, which can be found at www.wvup.edu/forms or by clicking here. Please direct any questions to communications@wvup.edu or ext. 247.
STUDENT CLUBS & ORGANIZATIONS
WELCOME to Melody Smarr, our new Food Service Worker. She can be reached at melody.smarr@wvup.edu, ext. 313, or in the Cafeteria.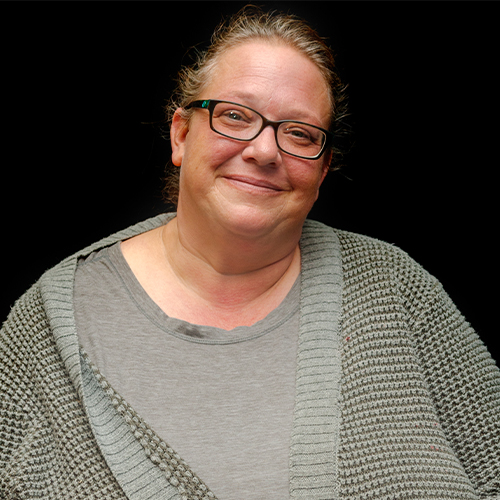 CONGRATULATIONS to Jonah Fox, our new Instructional Designer. He can be reached at jonah.​fox@​wvup.​edu, ext.​294, or in the Center for Instructional Innovation (2210).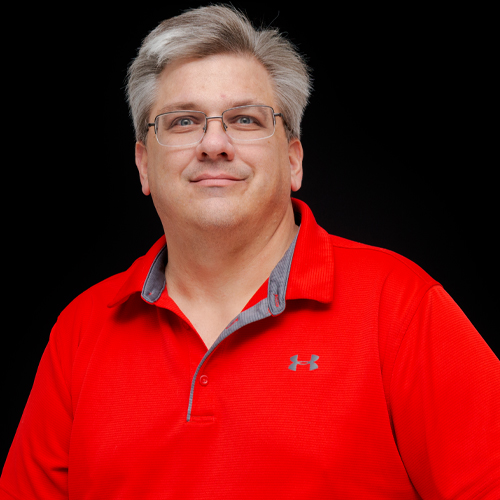 WELCOME to Susan Kent, our new Child Care Assistant II. She can be reached at susan.​kent@​wvup.​edu, ext. 311, or in the CEL office.
WELCOME to Chris Schmitt, our new Manager (Food Services). He can be reached at chris.schmitt@wvup.edu, ext. 313, or in the Cafeteria.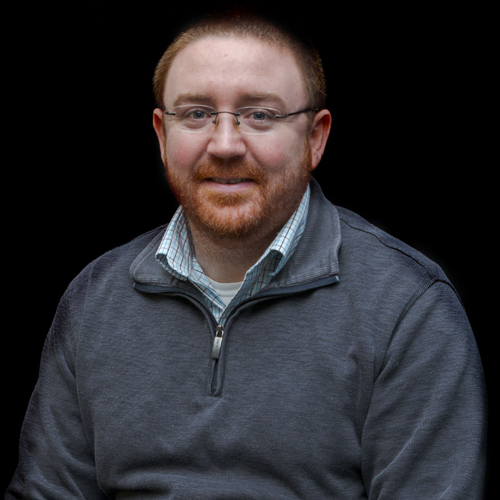 WELCOME to Adam Tumlin, our new Food Service Worker. He can be reached at adam.tumlin@wvup.edu, ext. 313, or in the Cafeteria.
WELCOME to Chasity Davis, our new Food Service Worker. She can be reached at chasity.davis@wvup.edu, ext. 313, or or in the Cafeteria.
WELCOME to Teresa Walters, our new Food Service Lead Worker II. She can be reached at teresa.walters@wvup.edu, ext. 313, or or in the Cafeteria.