GENERAL NOTICES
• The WV Collegiate Recovery Network (WVCRN) is offering $500 to one WV college student who is also in substance use recovery. The WVCRN is funded through federal State Opioid Response grants provided by the federal Substance Abuse and Mental Health Services Administration. Apply now at marshall.edu/crn/.
• Legal Aid of WV has temporary funding from the American Rescue Plan and the CARES Act to benefit eligible, low-income individuals and families in the state. Through the funding programs, applicants may be eligible for the Mountaineer Rental Assistance program to help with utility bills, assistance applying for benefits and tax credits and more. If you believe you may be eligible for assistance under the American Rescue Plan and/or the CARES Act, please contact David Strange at dstrange@law.net or 304-989-7499. Please note that some assistive services will end on August 20, 2021.
• Need institutional data for a project or report? Visit https://helpdesk.wvup.edu/open.php?topicId=54 to submit a request.
• The WVU Parkersburg Makerspace is now offering distance services! You provide the materials, information and necessary files, and we will make the project for you. The cost is $15 plus an Equipment Usage Fee which is determined before the start of the project. For more information or to get started, contact wed@wvup.edu or 304.420.8606.
• The Riverhawk Food Pantry is continuing to provide supplemental food assistance each week. Arrangements will be made for pick-up at the main campus or Jackson County Center. Case-by-case delivery options for those lacking transportation will be evaluated. Contact 304.588.0142 or kurt.klettner@wvup.edu if you need assistance.
• Help304 is an online crisis counseling resource available to individuals who want social, emotional, and supportive counseling via call, text, and chat. Visit help304.com/contact to receive immediate help. Crisis counselors are available seven days a week.
• The Ebscohost username and password has recently changed. Please contact wvuplibrary@wvup.edu for the updated credentials.
• Kurzweil Education is offering a text-to-speech for web content tool for students who need reading support. This tool will help students who use systems like Blackboard, Moodle and Canvas. Add the Read the Web extension (available for Chrome or Firefox) to your browser to have web content such as tweets or articles read aloud in 30 natural text-to-speech voices that read aloud in 17 languages and dialects. To download this extension, go to https://www.kurzweiledu.com/products/software-updates.html and look for the Chrome or Firefox Extension for Read the Web. For questions or help with accessing this tool, please contact the Center for Student Support Services at 304.424.8378 or deborah.berg@wvup.edu.
• Do you want Ricky the Riverhawk to make an appearance for your special event or meeting? If so, please email communications@wvup.edu or call ext. 247.
STUDENT CLUBS & ORGANIZATIONS
• The Veterans Resource Center will be hosting Constitution Day on Sept. 16, from 12 – 1 p.m., at wvup.edu/live, to discuss the merits of the U.S. Constitution, change my mind style. For more information, please contact Darren Shearlock at darren.shearlock@wvup.edu or 304.424.8000 ext. 337.
• On Tuesday, Sept. 21 and Wednesday, Sept. 22, the Student Government Association will host its Freshman Elections on
OLSIS
. The entire student body is encouraged to vote. For more information, contact
samantha.suggs@wvup.edu
.
Please join us in welcoming the following new employees.
Angie Burgy, Academic Lab Manager II (Health Sciences)
Abby Campbell, Administrative Assistant Senior
Teresa Stefanov, Accounting Assistant II
Jason Tanner, Academic Lab Manger II (STEM)
Please join us in welcoming Russ Bunner, Admissions Counselor.
Please join us in welcoming Denise Lloyd, Food Service Worker.
Please join us in welcoming our new employees.
Gill, Jennifer – Instructor (Education)
Hatfield, Melody – Instructor (BAPS)
Jacobs, Lisa – Instructor (Health Sciences)
Kademian, Dr. Felicia – Assistant Professor (HFA&SS)
Morgan, Angie – Assistant Professor (JCC STEM)
Shockey, Danielle – Instructor (Education)
St. Andry, Crista – Food Service Worker
Please join us in welcoming Jennifer Williams, Payroll Representative Senior.
Please join us in welcoming Brooke Buchanan, Program Specialist.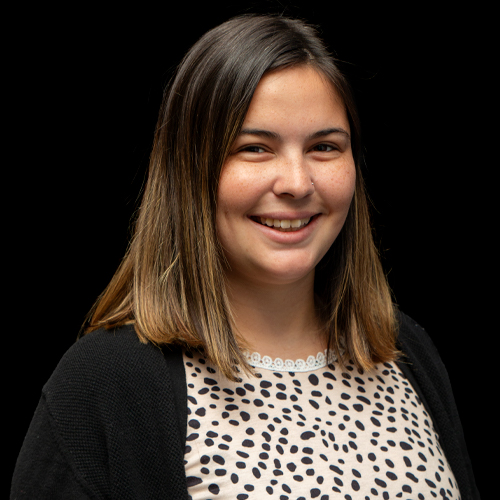 Please join us in welcoming Brett Hilbert, Records Assistant III. Also, please join us in congratulating these WVU Parkesburg employees to their new roles, Jonah Fox, Director and Vince Plummer, Maintenance Worker I.
Please join us in congratulating Jennifer Forster to her new role, Success Epicenter Executive Director.
Please join us in welcoming April Briggs, Records Assistant III.
Employee of the Month – September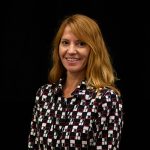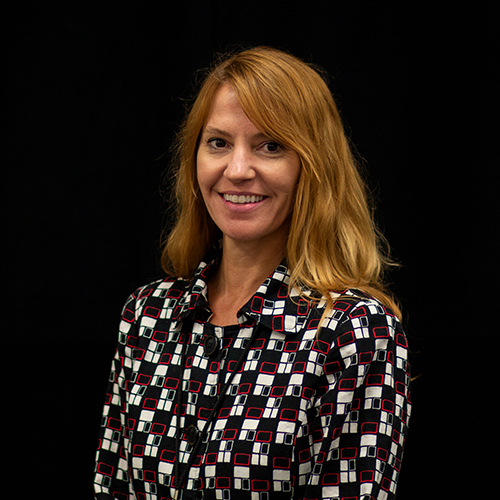 Debi Lockhart
Administrative Associate