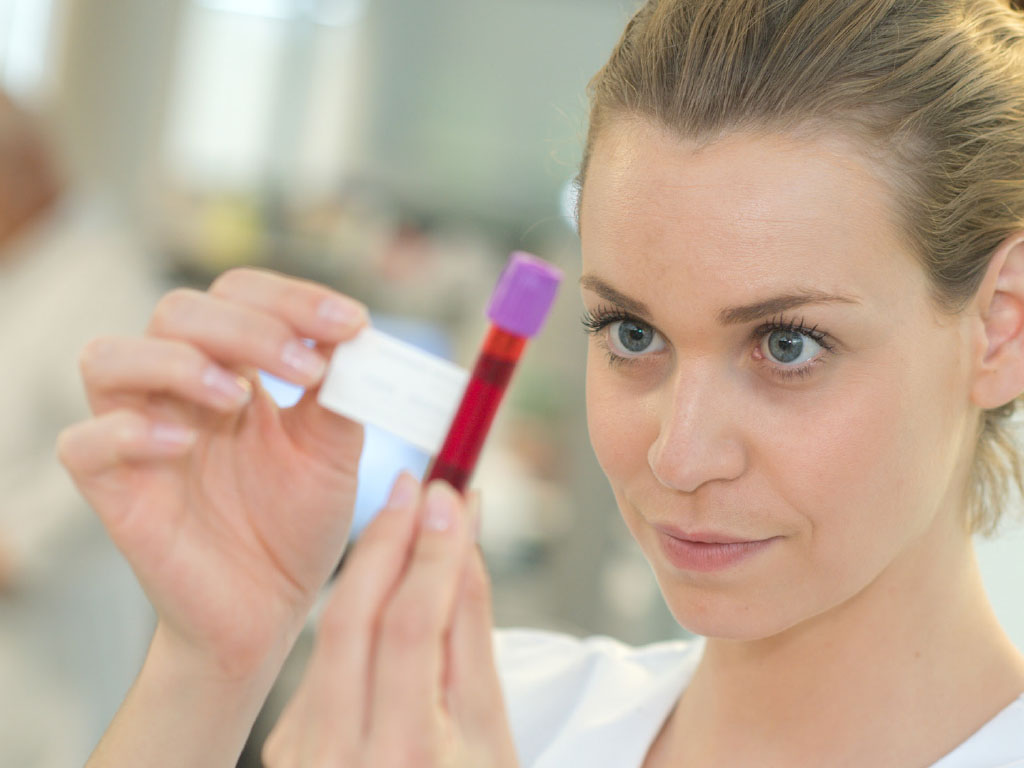 Phlebotomy
February, 20 2023 – July 13, 2023 | Mondays & Wednesdays
6:00 – 9:30 p.m.
 Jackson County Center Class
$2000
Description
This 133-hour program (94.5 hours of classroom learning and 38.5 hours of clinical practice) prepares professionals to collect blood specimens from clients for the purpose of laboratory analysis.
Students will become familiar with all aspects related to blood collection and develop comprehensive skills to perform venipunctures completely and safely.
Note: This program prepares students to sit for the National Phlebotomy exam.
Call 304.424.8275 or email Martha.Leeson@wvup.edu to register today!
Requirements
– High School diploma or GED equivalent
– Current immunizations and flu shot (ranges $10 to $350)
– Criminal background check (ranges $5 to $25)
– 3 pair of scrubs (ranges $15 to $50 each)
– Books for class (ranges $50 to $200)