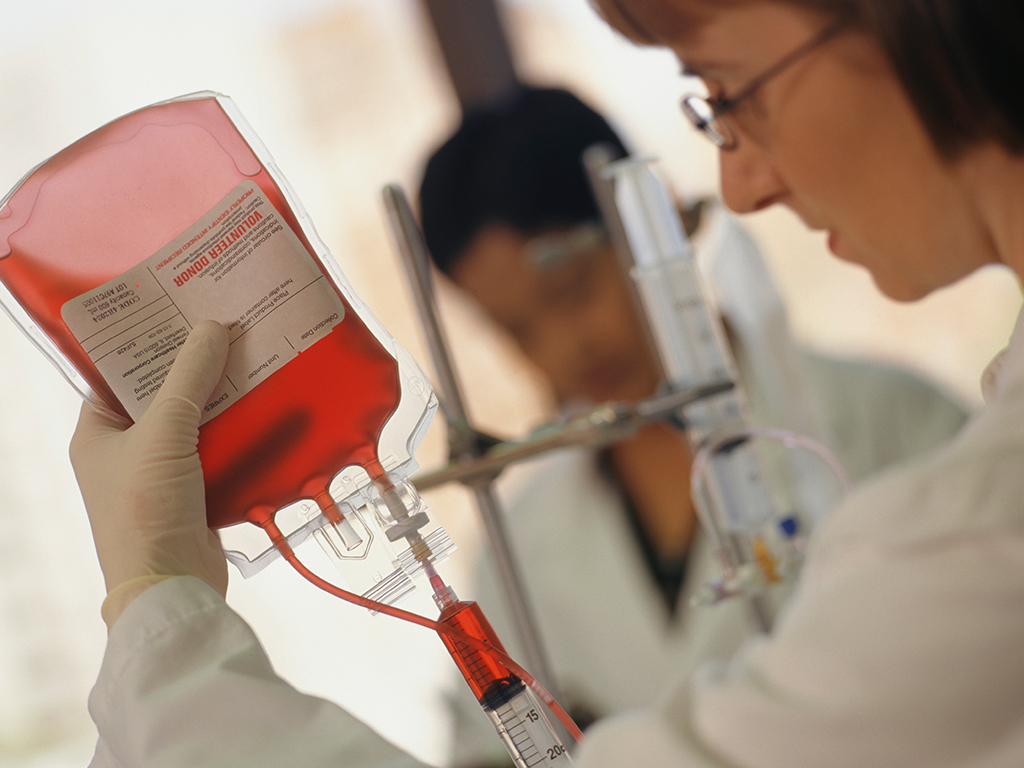 Phlebotomy
March 7, 2022 – July 27, 2022
6:00 – 9:30 p.m.
Jackson County Center Class
$2000
Description
The Phlebotomist is a vital member of the clinical laboratory team, whose main function is to obtain patient's blood specimens by venipuncture and micro-collection. The field of Phlebotomy has greatly expanded in the past several years, and the role of this integral member of the health care team has recently been brought into much sharper focus.
This 133 hour program prepares professionals to collect blood specimens from clients for the purpose of laboratory analysis. Students will become familiar with all aspects related to blood collection and develop comprehensive skills to perform veni-punctures completely and safely. Classroom and lab work includes terminology, anatomy, and physiology; blood collection procedures; specimen hands on practice; and training in skills and techniques to perform puncture methods.
Note: An outside clinical rotation for the program requires scrub attire, immunizations and background check. Additionally, this program prepares students to sit for the National Phlebotomy exam.
Call 304.424.8275 or email Martha.Leeson@wvup.edu to register today!
Requirements
– High School diploma or GED equivalent
– Current immunizations and flu shot (ranges $10 to $350)
– Criminal background check (ranges $5 to $25)
– 3 pair of scrubs (ranges $15 to $50 each)
– Books for class (ranges $50 to $200)
If all of your requested Financial Aid documentation is not turned into Financial Aid by January 30th, you will not be eligible to receive the Workforce Higher Education grant.