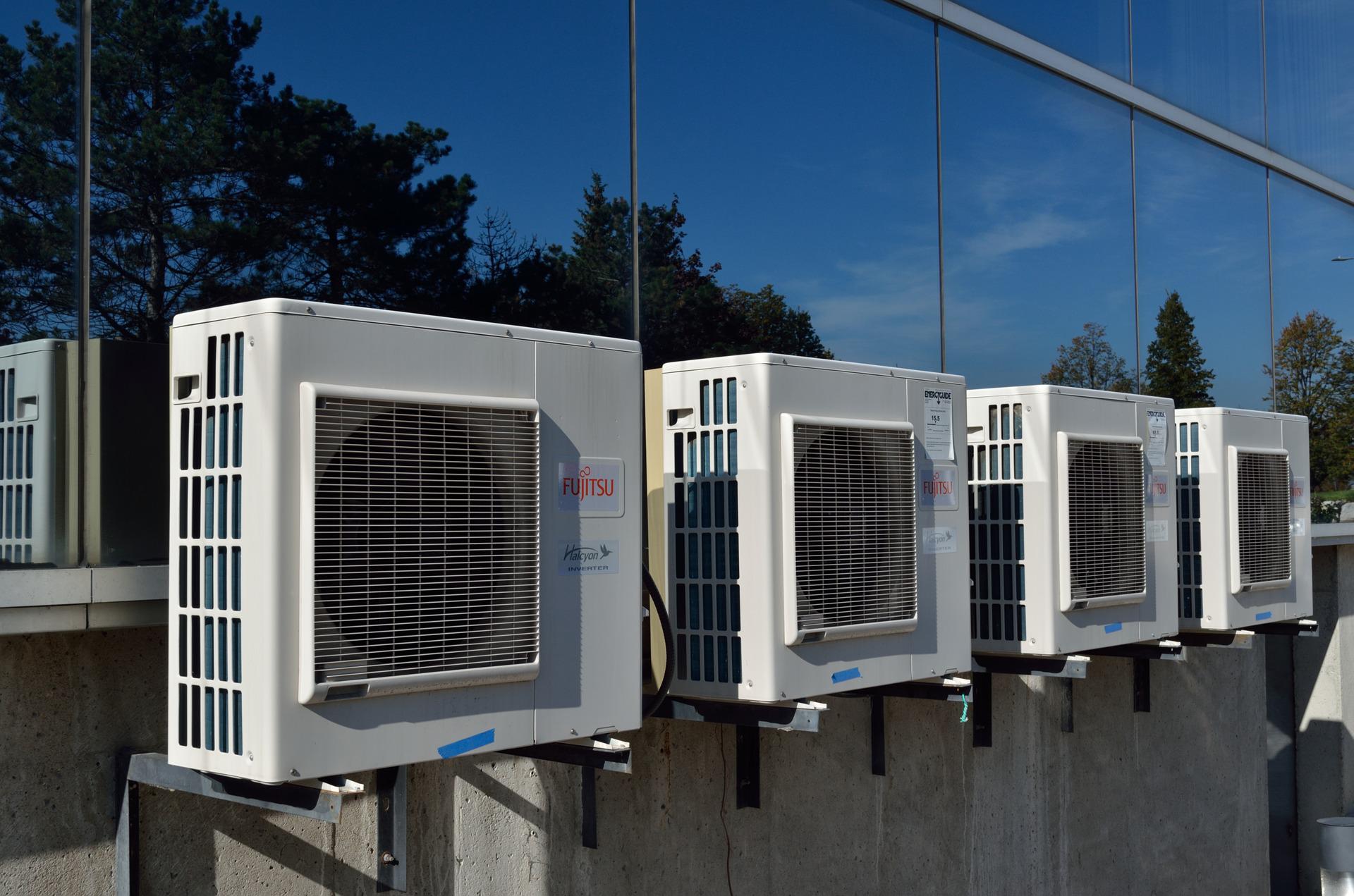 HVAC/R Beginner's Course
February 16 – May 18, 2023 | Tuesdays & Thursdays
6 p.m. – 9 p.m.
WVU Parkersburg
$2000
This is a course designed to take an
individual that has little to
no experience in Residential Heating and Cooling and give them the necessary knowledge and
ability to take a job and understand the basic fundamentals of the install as well as the service
and maintenance of a system.
HVAC Beginners Course Topics
Safety/Tools

Terms and language

How Your Home Works

Basic Theory and Sequence of Operations

Refrigeration Circuit/Cycle

Heat Pump/Condenser, Sequence of Operation

Gas Furnace Cycle/Electric Heat

Gas Furnace Sequence of Operation

Basic

Installation Practices and Procedures

Disconnect and Reclaim Process for outdoor units

High and low voltage wiring for outdoor units

Brazing with nitrogen and why

Using a vacuum pump and why

Maintenance/Basic Troubleshooting

Why is maintenance important

T

ools involved in completing maintenance

Process/check list for completing maintenance

Basic troubleshooting steps in gas furnaces and AC's

EPA Certification Test
HVAC/R Beginners Course Syllabus
Soft skills/Customer Service

Basic customs and courtesies

Getting our customers involved

Good housekeeping habits
Course Student Learning Outcomes
Certified in HVAC/R Beginners Course
Make
–
up, Missed or Late Work:
Must work with Coordinator and Instructor.
Attendance:
Each
face
–
to
–
face class period
is required
.
Call 304.424.8275 or email Martha.Leeson@wvup.edu to register today!