Planned Gifts
Different types of planned gifts are appropriate for specific purposes at WVU Parkersburg. No matter the particular contribution, all donations are investments in the education of generations today, and tomorrow.
Legacy
Many ways are available to leave an education Legacy to benefit WVU Parkersburg. If you would like to include the college in your will, you may want to designate your gift to be used immediately or you may want to endow the funds.
Non-cash Gifts
A non-cash gift is a non-monetary contribution of personal property or professional services that benefit West Virginia University at Parkersburg. Non-cash gifts for educational and facility benefits aid our instructional capabilities and have an immediate impact on our institution.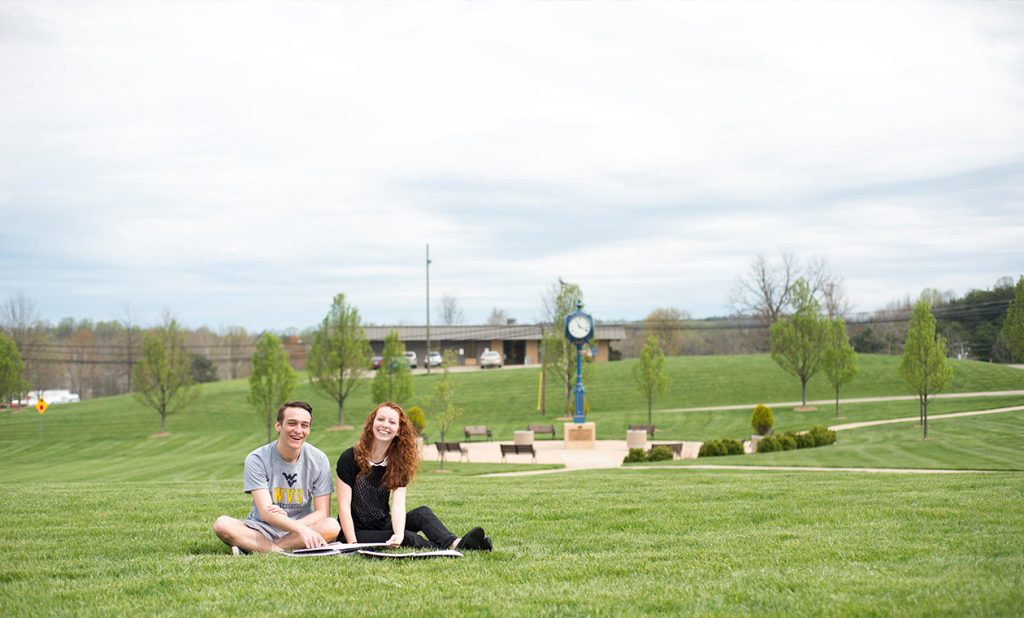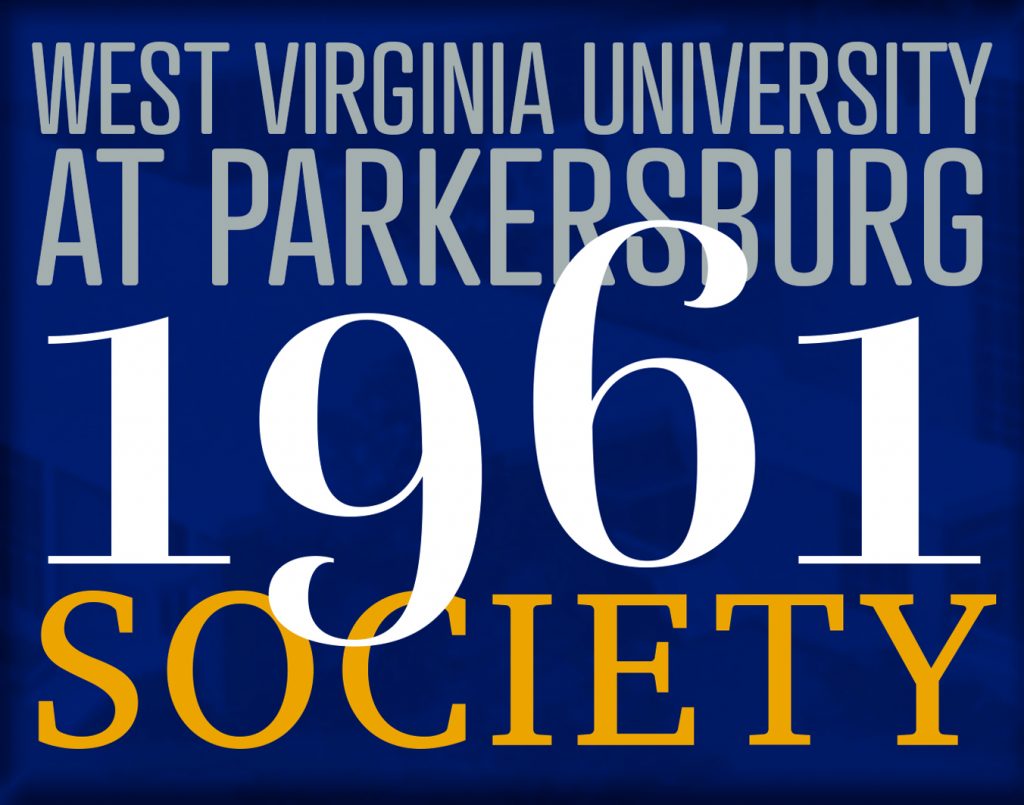 The 1961 Society
Become a leader in the effort to provide scholarships, workforce opportunities, and the means for us to reach a higher degree of education excellence. Join the 1961 Society and help the college sustain and grow top-quality education programs with a minimum gift of $19.61 each month.