WVU Parkersburg Institutional Data
Listed below is detailed information on West Virginia University at Parkersburg's accreditation, strategic plan and data regarding enrollment, retention and student demographics. WVU Parkersburg is under the jurisdiction of the West Virginia Higher Education Policy Commission and receives an annual report card...
Strategic Plan 2015-2020
At WVU Parkersburg, we've embarked on a comprehensive process to update our Strategic Plan. Our environment is changing, both in higher education and across our region, and our Strategic Plan will guide our response to it. To that end we are engaging our campus community and a wide variety of vested partners.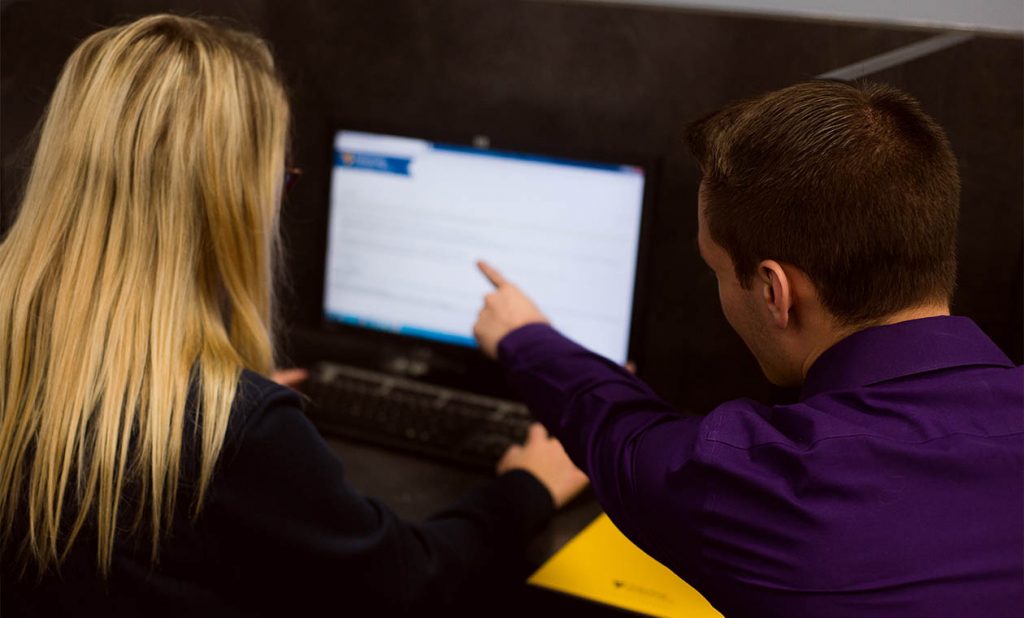 Contact HLC
230 South LaSalle Street
Suite 7-500
Chicago, IL 60604
Phone: 800-6217440
hlcommission.org