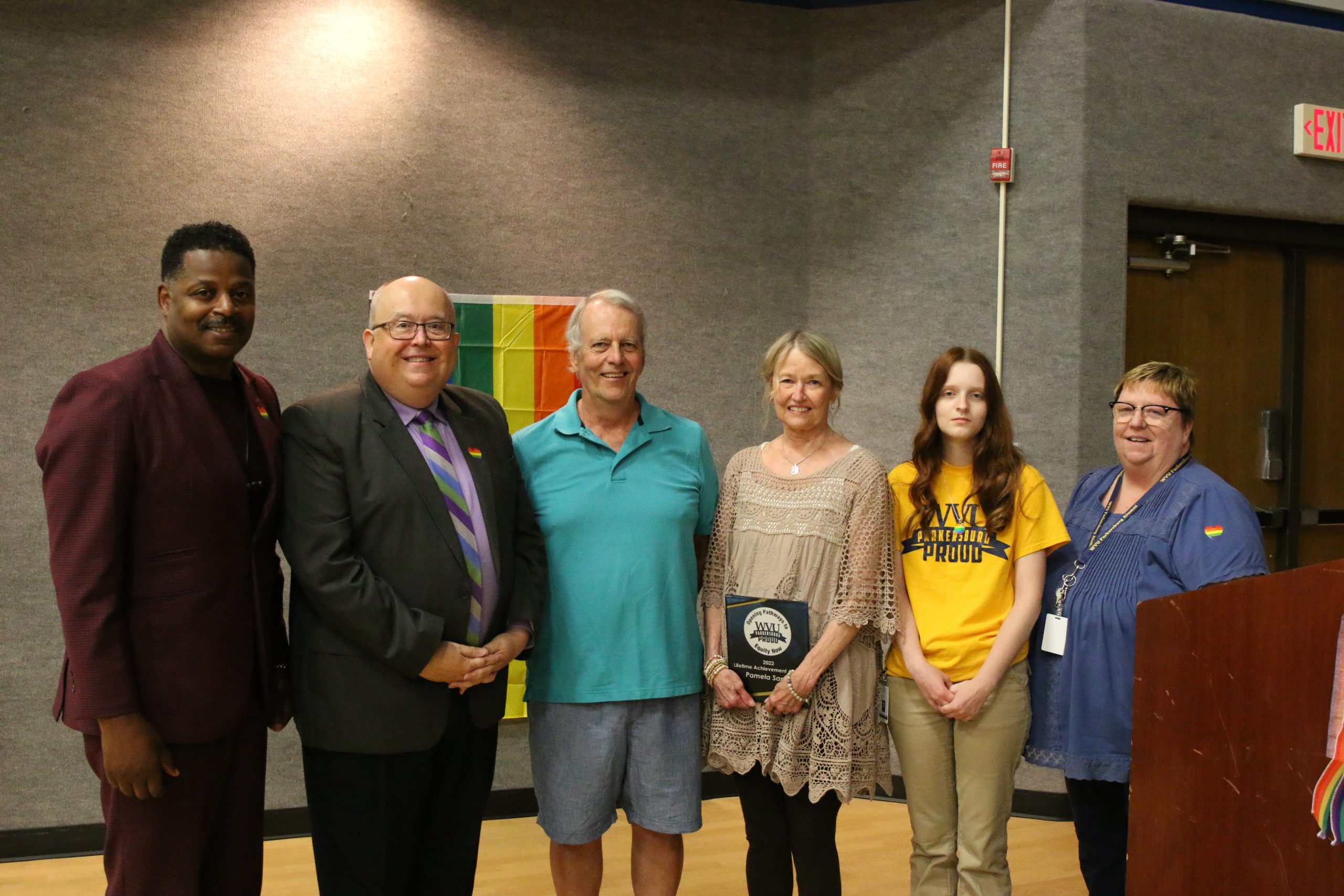 Parkersburg, W.Va. (June 15, 2022) – "We shall overcome because the arc of the moral universe is long, but it bends toward justice."  — Martin Luther King Jr., March 31, 1968.
This was the quote that permeated throughout O.P.E.N.'s 2022 Pride celebration that took place on June 15, 2022.  The event featured several presentations from O.P.E.N. Taskforce members, such as Co-Chair Nancy Harris, Co-Chair Steven Smith, and student members Autumn McKenna and Coleen Nicoles. Outgoing WVU Parkersburg President Dr. Chris Gilmer also spoke at the event to tell the audience his story.  The event commemorated the month's history and influence LGBTQIA+ people have had around the world.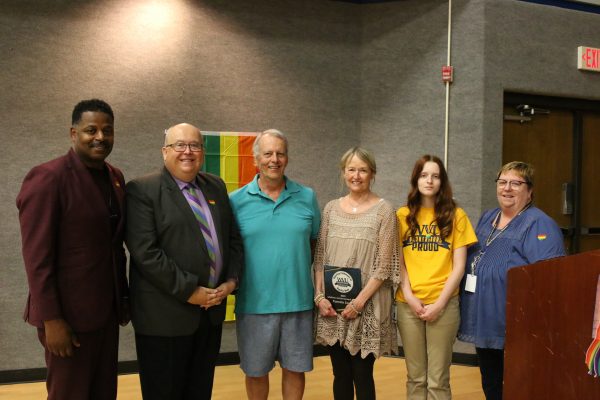 Two awards were also presented during O.P.E.N.'s 2022 Pride celebration. Autumn McKenna presented O.P.E.N.'s Lifetime Achievement Award to fellow member and Wellness Coordinator Pamela Santer, and Coleen Nicoles presented O.P.E.N.'s Inclusive Person of the Year to Dr. Sandra Kolankiewicz.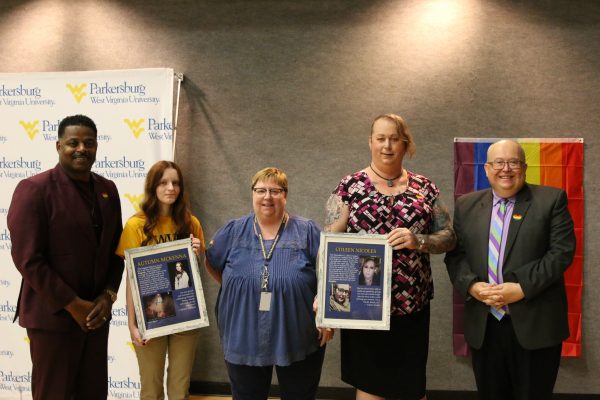 A slideshow presentation showcasing all of O.P.E.N.'s previous events and presentations was also displayed at the 2022 Pride celebration.  Finally, Interim President-Elect Dr. Torie Jackson closed the event with some closing remarks.