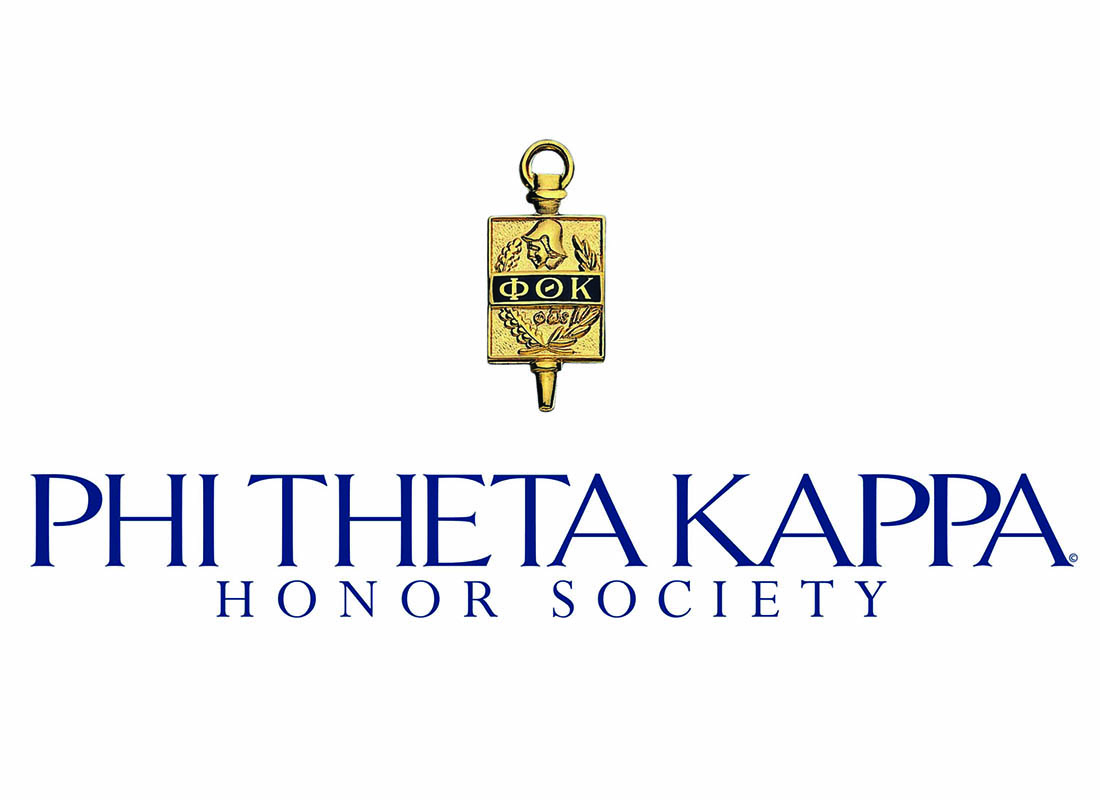 Parkersburg, W.Va. (April 12, 2021) – West Virginia University at Parkersburg's Sigma Omega Chapter of the Phi Theta Kappa Honor Society held its Spring 2021 induction ceremony for invited students who accepted membership.
Students inducted include:
Majeda Al Waked

 

Amber Arko

 

Dusty Fox

 

Adrien Gibbs

 

Adam Hoschar

 

Robert Jarvis

 

Caraline Lancaster

 

Danielle Lockhart

 

Christine Morgan

 

Darlin Muelas Cruz

 

Elijah Randolph

 

Madison Scott

 

Shelby Simonton

 

Annessa Sweeney

 

David "Dean" Underwood
Dr. Cynthia Gissy, former WVU Parkersburg associate provost for Academic and Student Affairs, served as the keynote speaker for the event. College President Dr. Chris Gilmer and David Sigmund, Phi Theta Kappa Ohio Regional coordinator, also shared words of encouragement to the new inductees.
"Phi Theta Kappa is a transformative organization that has been changing the lives of students for many years," said Gilmer. "I am certain it will enrich these students just as I know they will be enriching to PTK."
Phi Theta Kappa is an international honor society that recognizes the academic achievements of college students. The Society is represented on nearly 1,300 community colleges across 11 nations. Phi Theta Kappa also helps students grow as scholars and leaders through skill development, scholarships and more.
Membership to Phi Theta Kappa is by invitation only and extended to students meeting specific eligibility criteria. To be eligible for membership, currently enrolled students must have a minimum 3.5 cumulative grade point average and completed at least 12 credit hours of associate degree coursework.
For more information about WVU Parkersburg's Sigma Omega chapter, contact advisors Marie Butler (mbutler1@wvup.edu), Andrew Rochus (arochus1@wvup.edu) or Andrew Walker (wwalker1@wvup.edu).