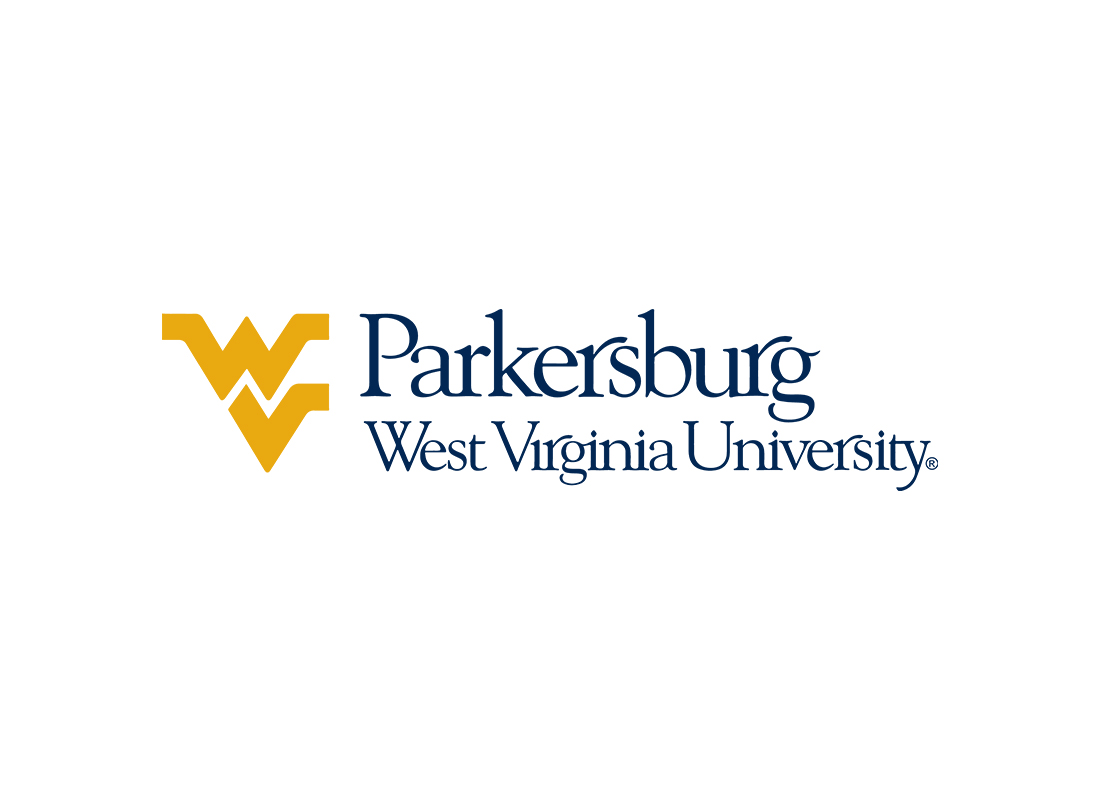 May 28, 2019 – West Virginia University at Parkersburg will host a site review for a periodic evaluation of its Elementary Education program by the Council for Accreditation of Educator Preparation (CAEP) Oct. 27-29, 2019. The team will review the institution's ongoing ability to meet the CAEP Standards for Accreditation.
The public is invited to submit comments regarding WVU Parkersburg's Elementary Education program. The comments must address substantive matters related to the quality of professional education programs offered, and should specify the party's relationship to the provider (i.e., graduate, present or former faculty/staff member, employer of graduates).
Written comments should be submitted directly to:
CAEP
1140 19th Street NW, Suite 400
Washington, DC 20036
Or by email to: callforcomments@caepnet.org
All comments must be received by Sept. 8, 2019.