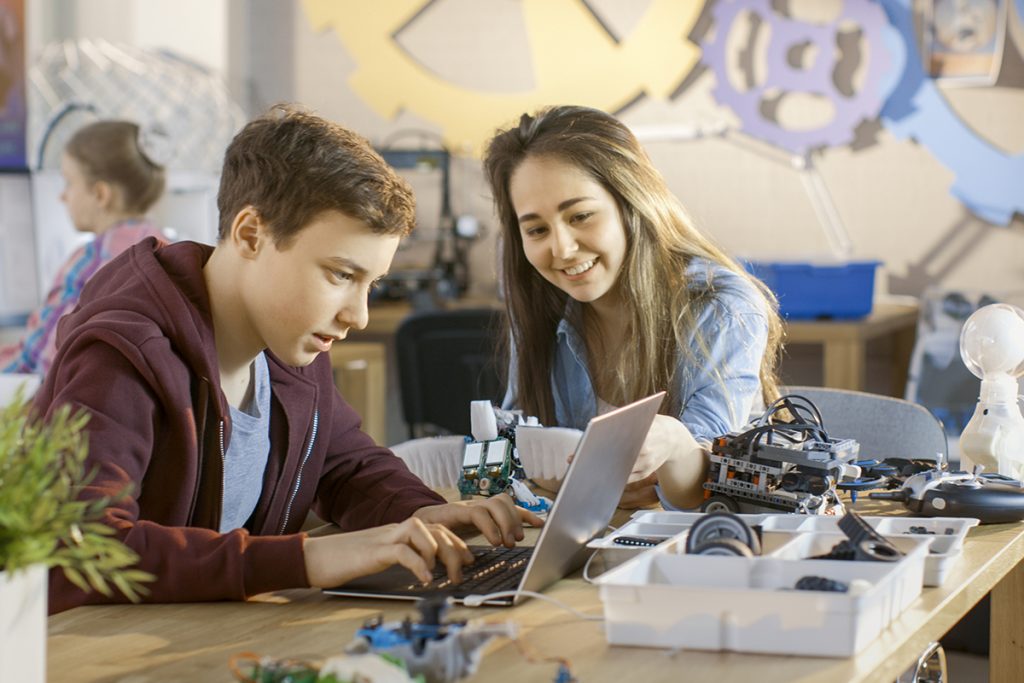 Teen Tech Academy
July 8 – 12
9 a.m. – 3 p.m. (For children ages 13-17)
WVU Parkersburg Workforce & Economic Development Building
$150
Deadline to apply: Monday, June 17, 2019
Gain hands-on experience with various software and equipment while learning about the Science, Technology, Engineering and Mathematics (STEM) field and possible careers!
Class topics include:
Assembling a Raspberry Pi (RPI) laptop kit
Python programming/programming a Minecraft world
Interfacing the world with RPI sensors & motors
Web development
Building an Internet of Things (IOT) device
Entrepreneurial thinking
STUDENTS WILL TAKE HOME THEIR OWN RASPBERRY PI LAPTOP.
Need To Know Information:
Limited class size
Teen Tech Academy will run July 8 – 12, 9 a.m. – 3 p.m.
For ages 13 – 17
Registration Fee: $150
Deadline to register: June 17
For more information, call 304-424-8383.