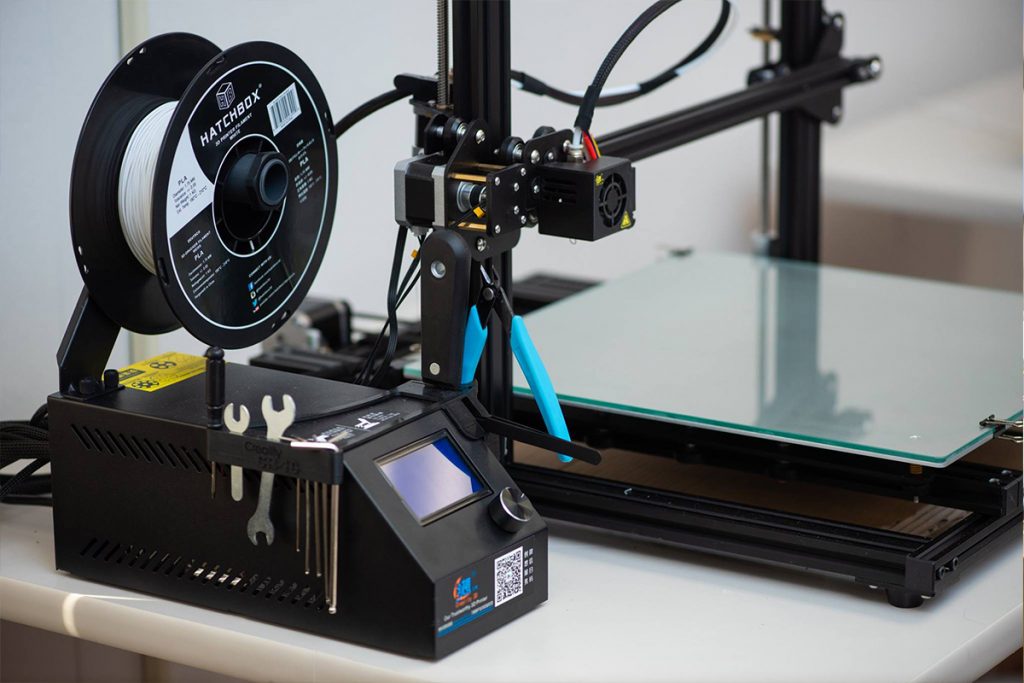 Teen 3D Printing Academy
July 15 – 18
9 a.m. – 3 p.m. (For children ages 13-17)
WVU Parkersburg Workforce & Economic Development Building
$175
Deadline to apply: Monday, June 24, 2019
At Teen 3D Printing Academy, you will have fun through creativity, be inspired by technology and problem solving and learn how to take your new skills into the world!
Class topics include:
Introduction to 3D Printing
Learn 3D printer components and functions
Build your own 3D printer
Explore the 3D printing process (slicing, Cura and printer settings)
How 3D printing can be used in different fields of study
3D printing troubleshooting
STUDENTS WILL TAKE HOME THEIR OWN 3D PRINTER.
Need To Know Information:
Limited class size
Teen 3D Printing Academy will run July 15 – 18, 9 a.m. – 3 p.m.
For ages 13 – 17
Registration Fee: $175
Deadline to register: June 24
For more information, call 304-424-8383.