Alumnus of The Year
James E. "Jimmy" Colombo attended WVU Parkersburg in the 1960s and is a long time supporter on the college and community it serves.  His is currently Wood County Commissioner, owner of the legendary Jimmie Colombo's Restaurant, and has served as Mayor of Parkersburg and on the West Virginia Parole Board. With the James B. and Anna M. Colombo Scholarship Fund, he's helped many students with college expenses since it's creation over 20 years ago.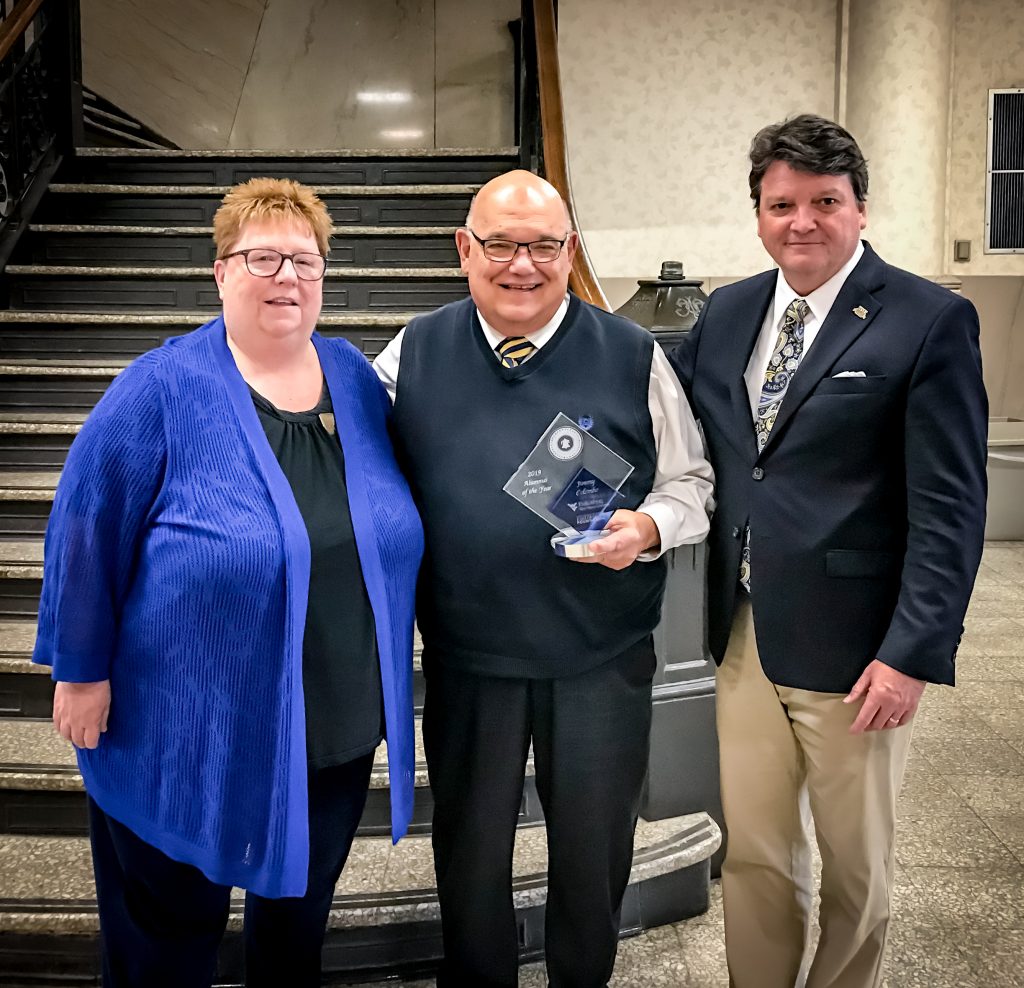 2019
Alumnus of The Year
JIMMY COLOMBO
Young Alumnus of The Year
Jonathan Kirk Heath graduated from WVU Parkersburg in 2013, magna cum laude. Mr. Heath also graduated from West Virginia University College of Law with a Doctor of Jurisprudence concentrating on international law and will soon receive a graduate certificate in Advanced International Affairs from the Bush School of Government and Public Service at Texas A&M University. He currently serves as a Magistrate with the 31st Judicial District in the Commonwealth of Virginia and is married to Cierra D. Heath, a fellow 2013 graduate from WVU Parkersburg.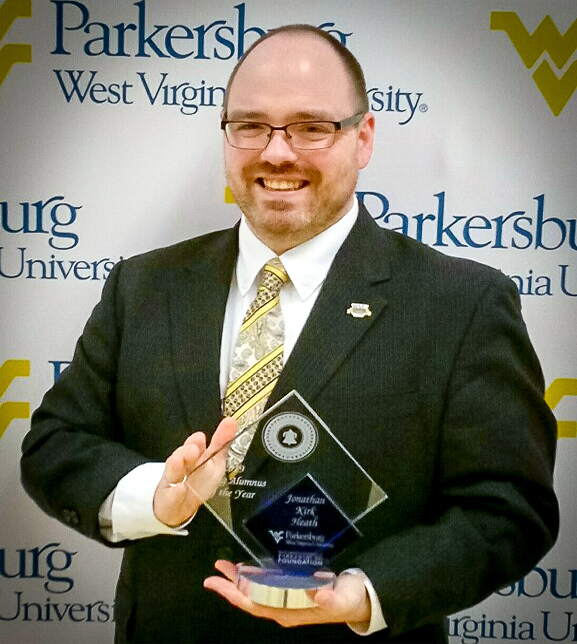 2019
Young Alumnus of The Year
JONATHAN KIRK HEATH
Stay Connected Alumni Association
Join the Alumni Association for FREE to receive news of upcoming campus events, get a recap of the academic year in the eNewsletter and read features of other WVU Parkersburg alumni.
WVU at Parkersburg Foundation
We're your local college foundation. We've been here since the beginning, supporting the hopes and dreams of local and regional students to build better lives through education.