Social Justice
At West Virginia University at Parkersburg, faculty and staff are committed to supporting students and seeking an environment that is free of bias, discrimination and harassment. If you have encountered any form of discrimination, harassment or misconduct, please report the instance to the institution.
The following are internal and external sites that may be helpful to students, faculty and staff in regard to disability services, discrimination, harassment, equal opportunities and other civil rights areas.
The West Virginia University at Parkersburg campus is proud of its increasingly diverse population and is committed to developing and sustaining a campus community that feels safe for all of its members. Safe Zone is a program designed to foster a supportive atmosphere for LGBTQ+ individuals.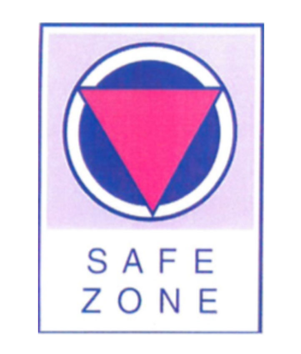 For more information please contact
Debbie Richards
Executive Director, Policy and Compliance
Office of the President
Room 1010